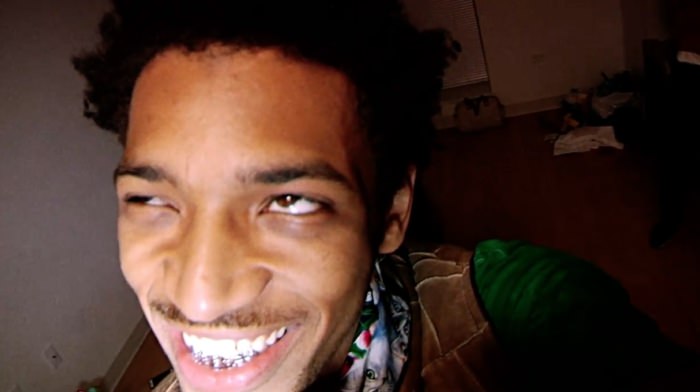 Directed by SSQUIRTED. Produced by DJ BADMIRAL.
Roy French is readying his new VROOM project, which is slated to drop sometime later this month. But in the meantime, in between time, he's giving us a unique new visual as a 4/20 treat. This one is called "Starter Pack" and be viewed below.
Watch "Starter Pack" while you enjoy your loud pack. Ha!