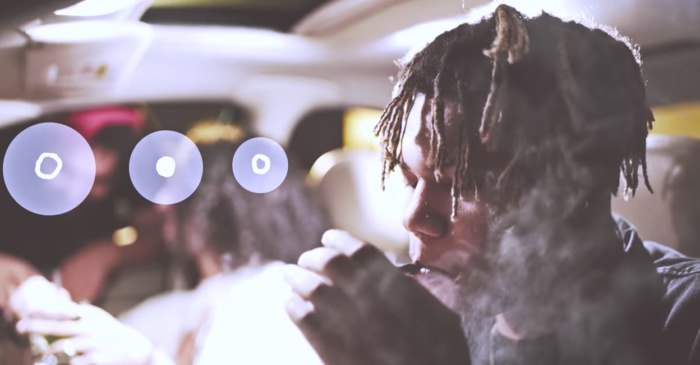 Directed by @WorkofMiro. Animation by @dirtyaldea.
One of my personal favorite Drayco songs finally gets the video treatment. And with Mathaius involved, this is a like a clash of the titans — Indianapolis style. These two are making big waves in the N-A-P, so if you're not paying attention now is a good time to start.
The clip might highlight a standard night for their squad, but as you can tell there's nothing average about it. They make going to a gas station looking lit. Period.
Watch the video below.