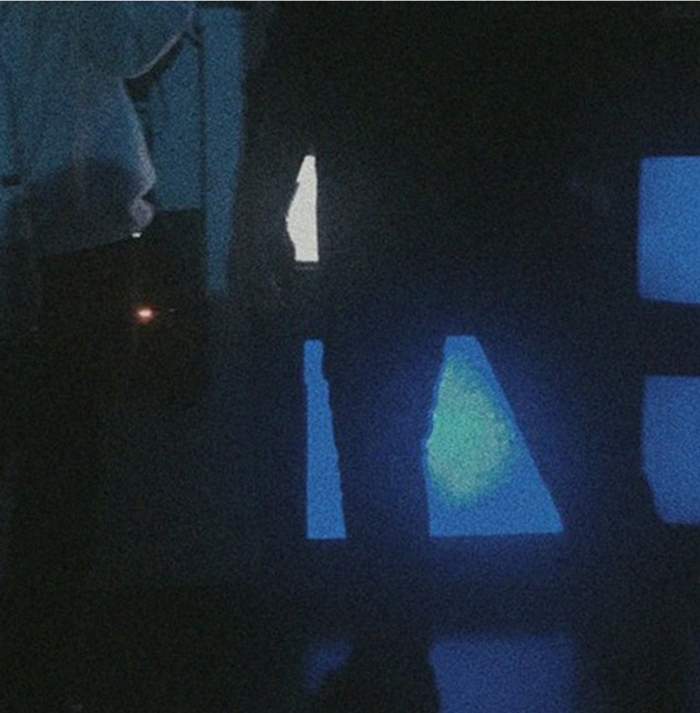 Produced by DZY x Grimm Doza
You know when Mathaius and Drayco link magic is made, and with this late night drop "Don't Come Ova Here," they've done it again. Look, these two should just cut the crap and start a group or drop a full blown collabo project together. The streets need that. The internets do too.
Consider this the initial warning shot.