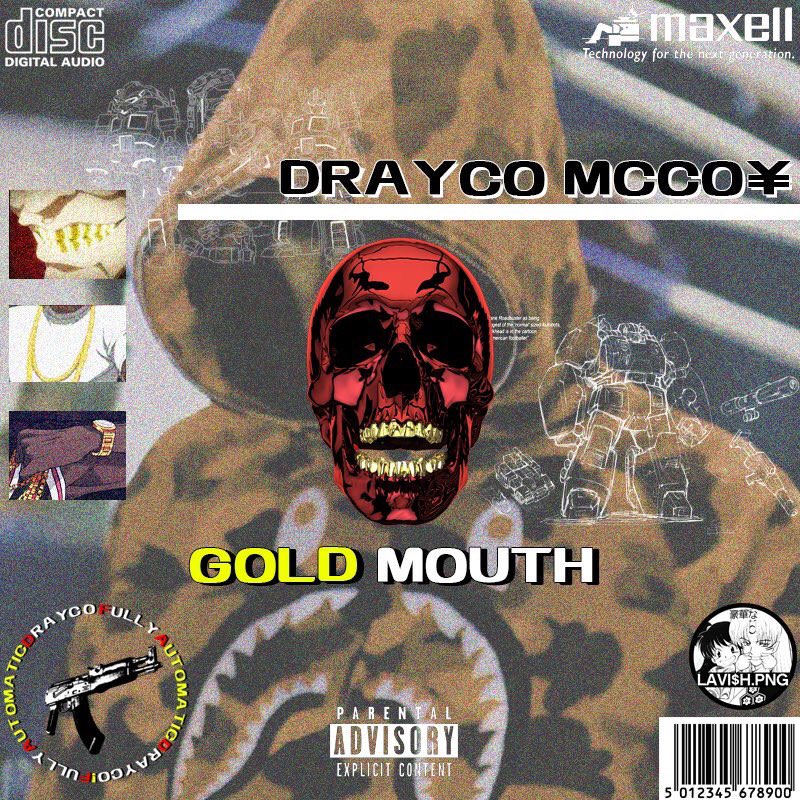 Produced by BlkYth and Hurt
Right after dropping off the visuals for "Relapse", FullyAutomaticDrayco comes back with a brand new slapper. Drayco is putting on like crazy for Naptown, and just a month removed from his dope Skull Collecta tape, he's making it clear to us that he intends to be at the top of all of our minds. We've got a feeling that soon enough that's exactly where he'll be.
Check the new one below.