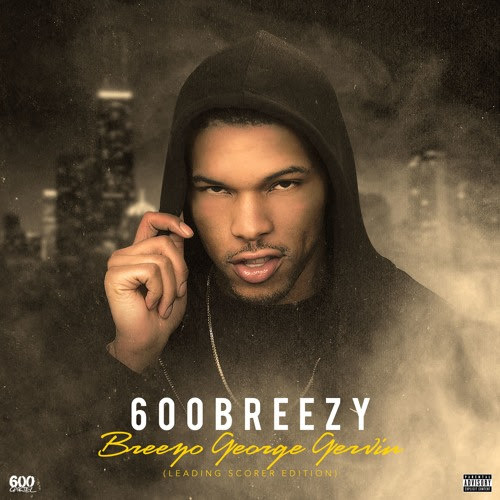 Breezo's long-awaited new album is here, and it's game time. Breezo George Gervin: Leading Scorer Edition is upon us, fresh off his high profile appearance on Drake's More Life. 11 brand new tracks from the 600 God, independently released via Empire, and powered by Rita Lee.
The project guest stars Al-Doe, Bishop Ford, Parkay, Makarel, and Chicago legend Young Chop on the beats. It's a stunning outing that is sure to take Breezy into the next tax bracket. You can listen for yourself below.
Breezo's Will Gates-directed video for "6IX-OHSHIT, PT. 3" is below as well.