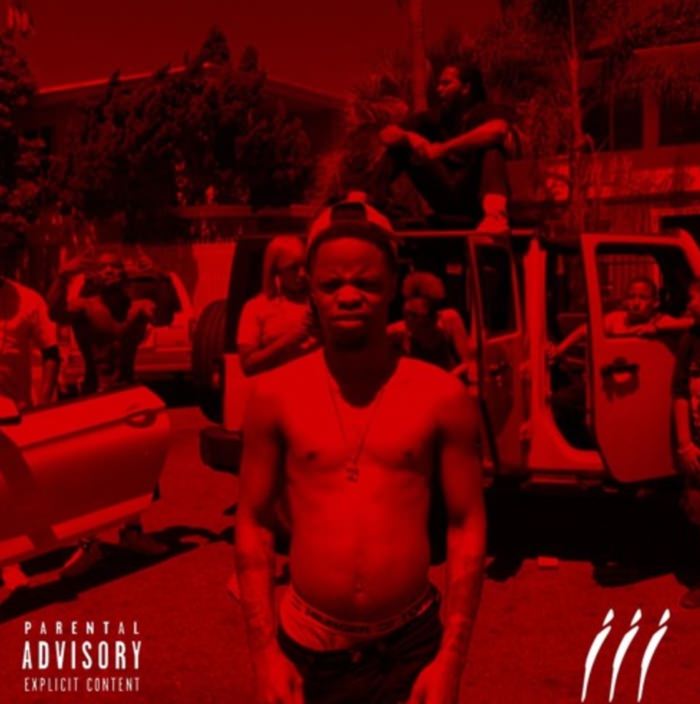 Finally.
I've been waiting all day for this. In fact, I haven't been able to celebrate shit because I've been impatiently waiting on Ty to upload this. But now it's party time. We can let the games begin. The third installment of Ty Money's highly anticipated and critically acclaimed Cinco De Money series is here. Part 3 of the trilogy.
12 new tracks including work alongside producers ChaseTheMoney, Rio Mac, ID, Chase Davis and more. And somehow someway, Ty was able to snag the very first brand new Bump J feature since he was released from the feds a few weeks ago. That's legendary in itself. Props to all parties involved on that one.
Ty has BEEN one of the Chi's most exciting artists, so let's see if lightning can strike yet again.
The party is below.