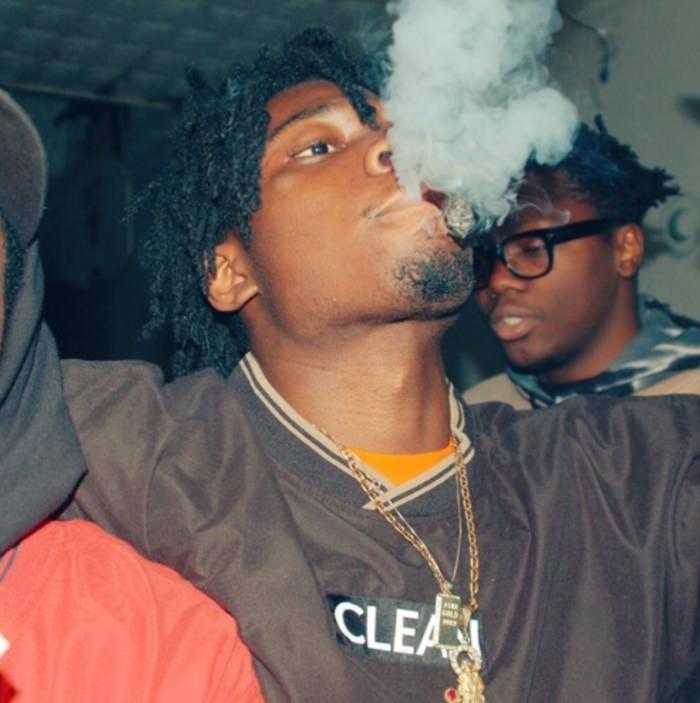 Words by Aaron Navarro
Warhol.SS returns, in the wee hours of the morning, to drop this absolute heater "12OZS." It's probably up for debate, but this might be the hardest delivery young Warhol has given us thus far. Match that with a pulsing beat by F1LTHY, and he really has himself something with this one.
It's only a matter of time until his long-awaited debut mixtape Chest Pains drops. But if "12OZS" is any indication, it's probably a good idea to start preparing ourselves right now. Take a listen to "12OZS" below.