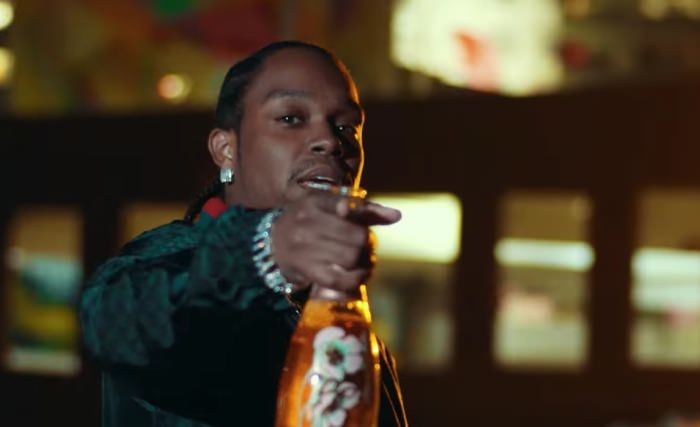 Directed by Jerry Production
The life is mine.
Fenkell Ave's finest, Payroll Giovanni, has announced that he's linking up with legendary Detroit producer Helluva, for a collaborative project titled PayFAce. Two of Detroit's titans are set to drop this on May 12th. And honestly, it couldn't have come at a better time as Helluva's having his best year to date thanks to his work on Tee Grizzley's My Moment album, most notably the "First Day Out" single. And like he always does about this time, Pay has to have some slaps out for the spring/summer. It's a yearly endeavor. Last year it was Big Bossin, this year it's the Scarface-themed PayFAce. 
See how they flip a Scarface theme in the crisp Jerry clip below.