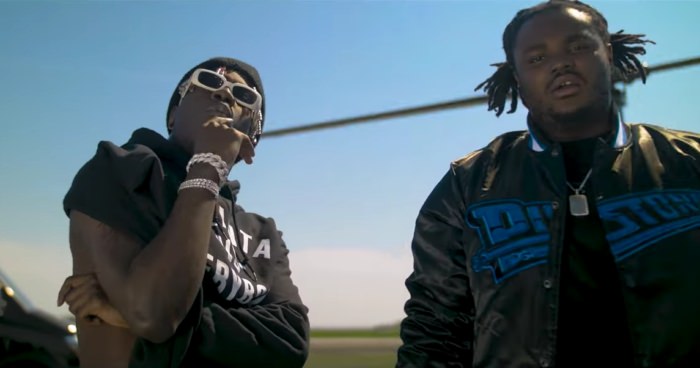 This joint is too hot. They should've kept it on Tee's album, but I digress. In the playlist era that doesn't really matter, now does it? Either way, "From The D To The A" is a monster, and it's doing crazy numbers on Spotify and Soundcloud. And it's about to go wild thanks to this super hot video, which includes a helicopter — on some Cash Money Millionaires shit. It's very, very hot.
And eff what the people are saying, Yachty went crazy on this one. I guess his detractors didn't listen to this one, huh?
Grab Tee's My Moment album now.