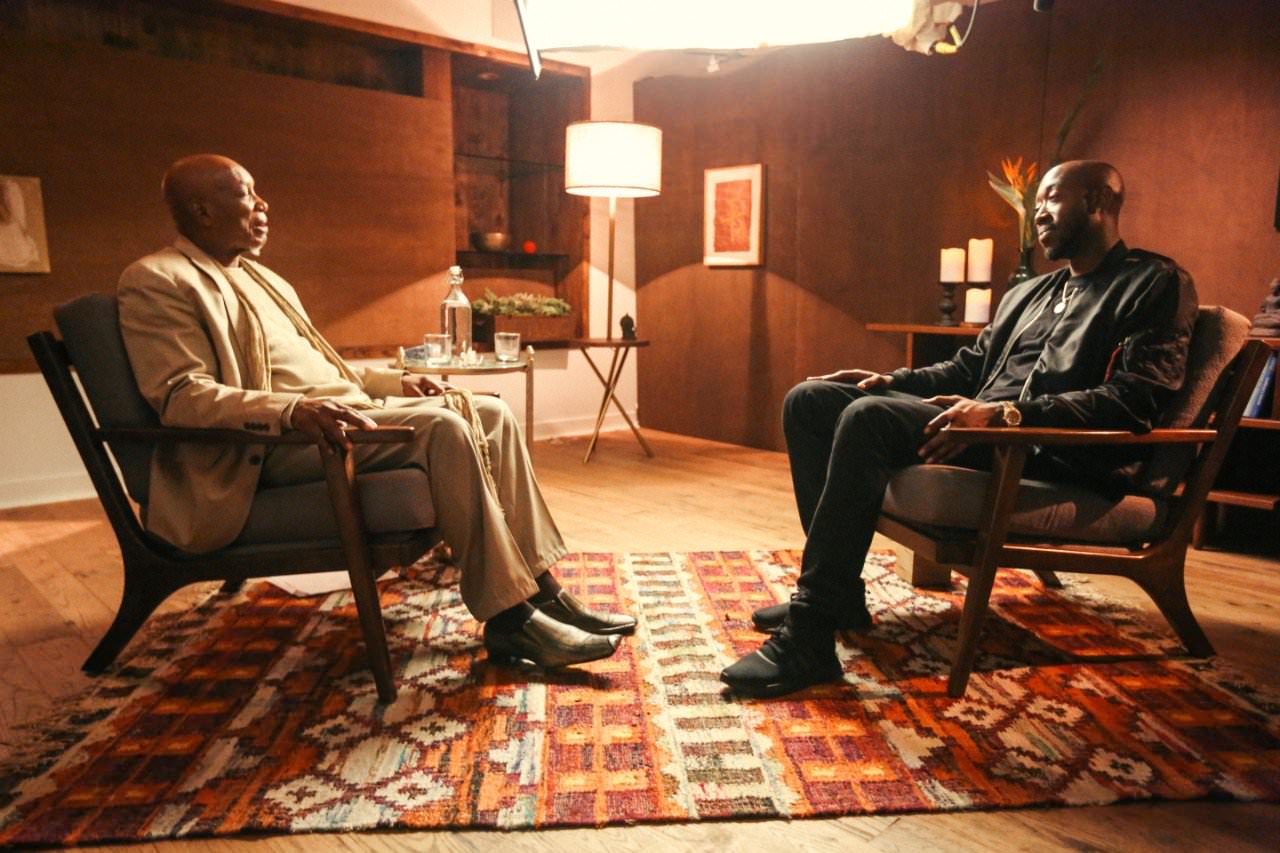 Viceland's newest series, The Therapist, premiered last night with an episode featuring none other than Freddie Gibbs.
The show, which finds artists sitting with and opening up to Dr. Siri Sat Nam Signh, kicked off with Gibbs talking about his  recent acquittal of sexual assault charges in Austria, his experiences in France and Vienna, coming home after and much more. A total must-watch.
Missed it last night or don't have Viceland? Well, you can watch for free below the jump.