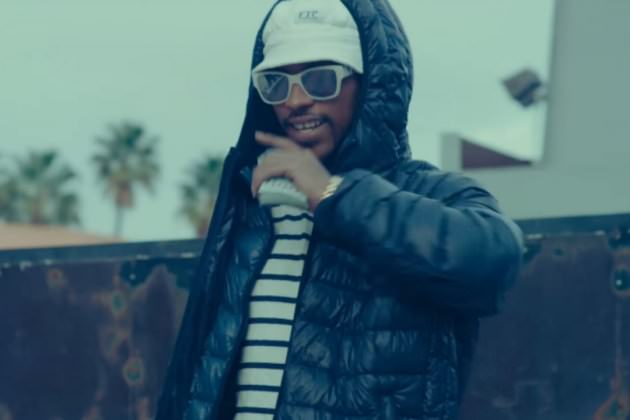 Directed by Foolwiththecamera.
Yung Gleesh and Plu2o Nash reconnect for Gleesh's newest single, "Whistle," that just hit the e-streets in visual form via XXL. This joint is the latest banger we've gotten from Gleeshie's upcoming Gleesh album, which hopefully has a few more collaborations with Plu2o.
Press play on "Whistle" below and be sure to practice your Gleesh Walk.