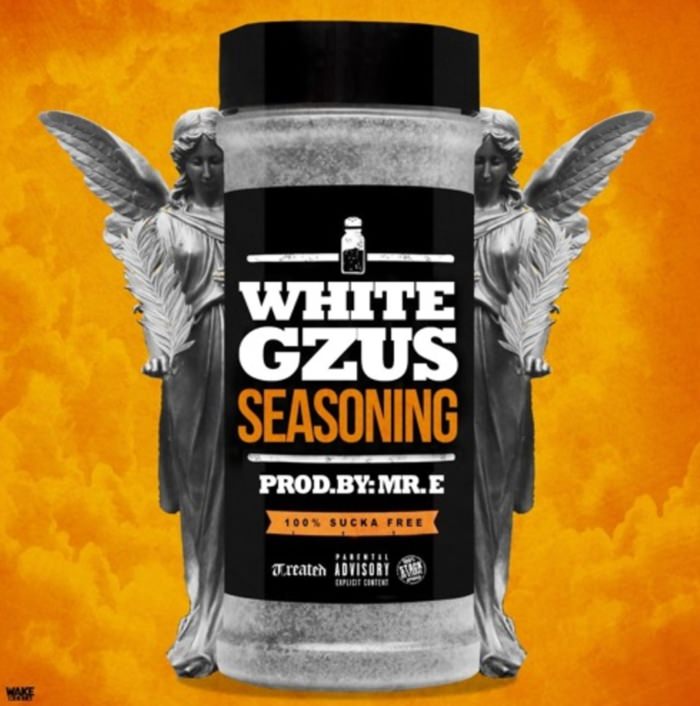 Produced by Mr. E
Our lord and savior, White Gzus, has returned to save us all. Most importantly, saving us from our bland ass tastes. Today, however, they return with some "Seasoning" for the people. Whipped up by Chef Mr. E.
Blanco and Gzus Piece are back for summer 17, and plan to provide the soundtrack to the season with their forthcoming Flavor Gods album. It's food for the soul.
Sprinkle me, mayne. Below.