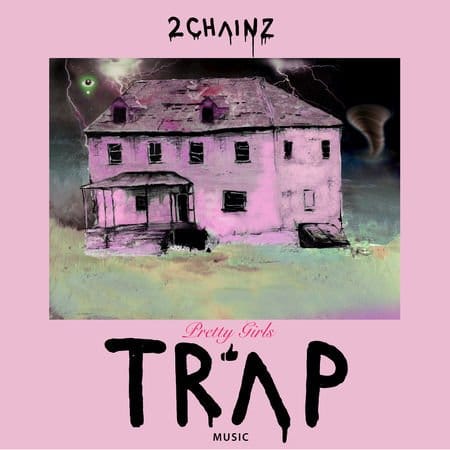 Earlier today, Tity boi dropped his new album, Pretty Girls Like Trap Music, via Def Jam Recordings. 16 brand new tracks featuring the likes of Migos, Pharrell, Drake, Nicki Minaj and more.
One of the easy, easy, easy standouts happens to be track two, "Riverdale Rd," produced by Chicago's own Mano, and the living legend Mike Dean. This one has that sound. That feeling. It might could be my favorite joint on the album upon first listen.
See for yourself below.