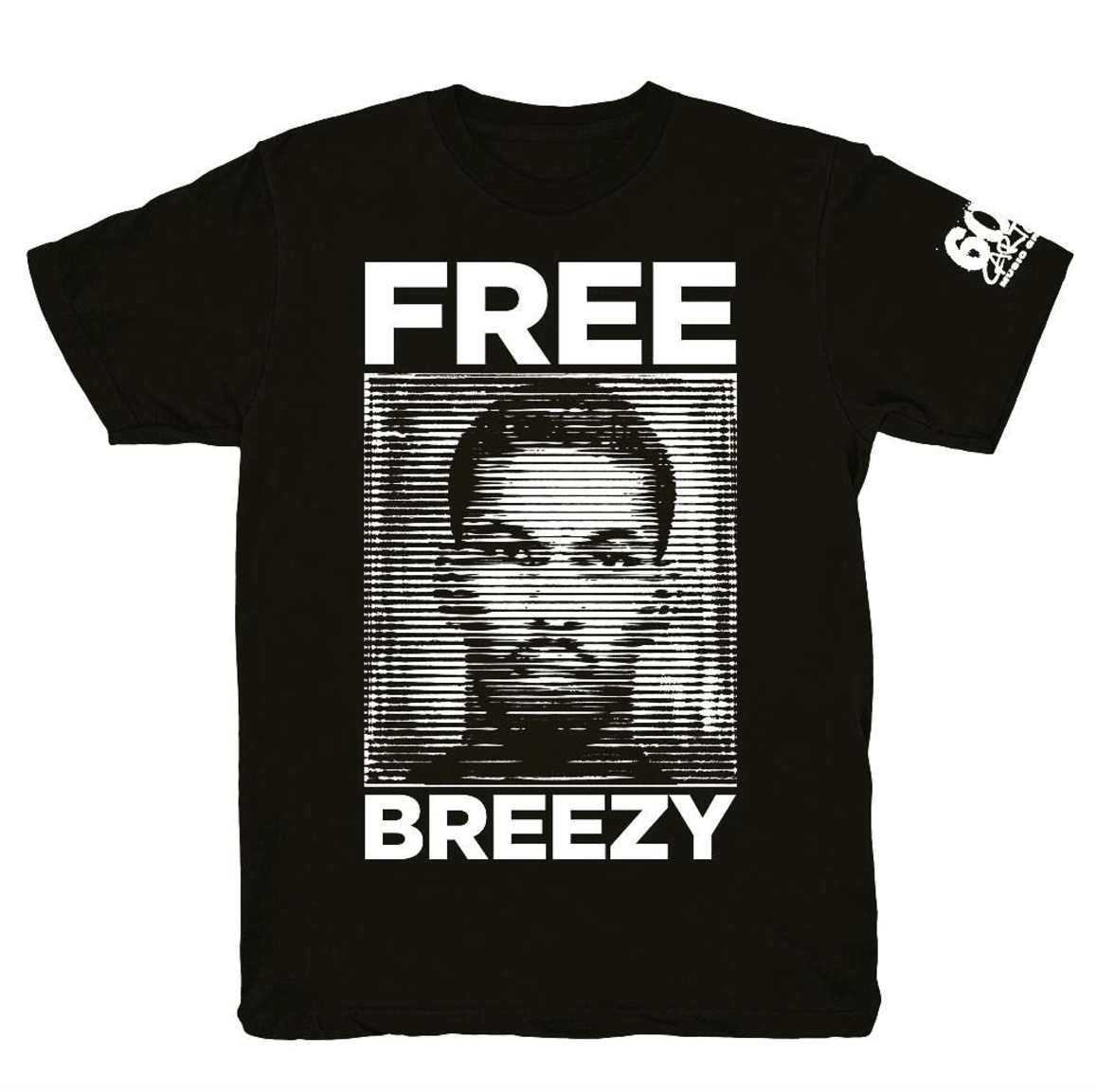 Over the past week, rumors have been swirling that 600 Breezy caught a bad one via a probation violation, and is now serving a 10 year sentence in Waterloo, Iowa. There's been conflicting reports that he'll be out within a month, a year, or he'll have to serve out the remaining years of his sentence in Iowa. So what's the real story? Well, unfortunately, there's a lot pending right now. Especially during this crucial time for Breezo following the release of his Leading Scorer project, his bubbling "Lou Rawls" single, and bouncing around the country with his big bro, Drake.
So what's really happening? Well, we were able to connect with Breezy for an official statement, which offers a little insight. Hold your head bro.
I did receive 10 year prison sentence (soft), from my probation being revoked because the state requested it and the judge agreed based on me smoking weed while on 5 year probation case dating back to 2012 in   Waterloo Iowa / Blackhawk County. my current efforts are to stay positive & prepare to assist my team in a early release. This was my fault, I apologize for the  disrespect the system felt, but I did not harm anyone or catch any new cases. All my fees are paid & I just wanted to be release to travel the world and move my kids out of Chicago.  FOREVER Grateful for my Team, My Tt. ,Rita Lee, Ghazi. & My Big Bro Drake

Love
-SixoBreezo

#FreeBreezo
You can also listen to a phone message he left on his IG below.