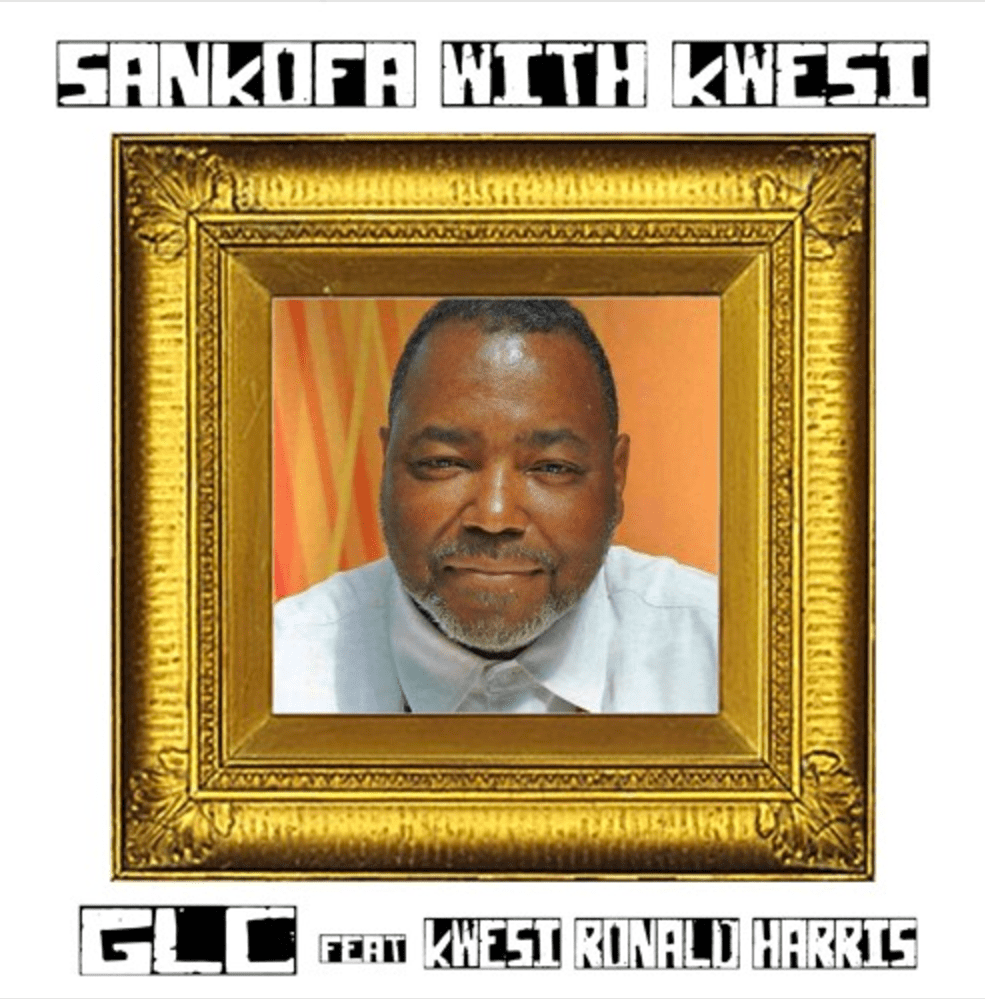 Produced by Rich Gains
Friends, followers and fans of GLC have long heard him show love and the utmost respect to the late, great Baba Kwesi Ronald Harris. A mentor, Father figure and inspiration to the ISM. I've known GLC for a decade now, and I know this was one of his biggest inspirations and guiding lights. A year ago, Kwesi passed after a bout with cancer — a passing which has deeply affected GLC. Today, in memoriam, GLC drops this track in remembrance of Baba Kwesi. It's only right.
May his memory live on forever. GLC had this to say about Baba Kwesi:
"Sankofa With Kwesi is a homage paid to my brother, Baba Kwesi Ronald Harris. The man who made sure I always had a father since our father passed when he was 17 & I was just 8 months. In the midst of mysticsim and tyranny he led me to the light! I love this man & his legacy will survive eternally. Love to my brother @Richgains for providing the solid soundtrack to display my honor. The Book of St iSM on the way!"
Be on the lookout for GLC's Book of St. ISM album, due out this summer, as well as his collabo project with Rich Gains of the Blended Babies. Both are highly anticipated.
Rest Easy Kwesi