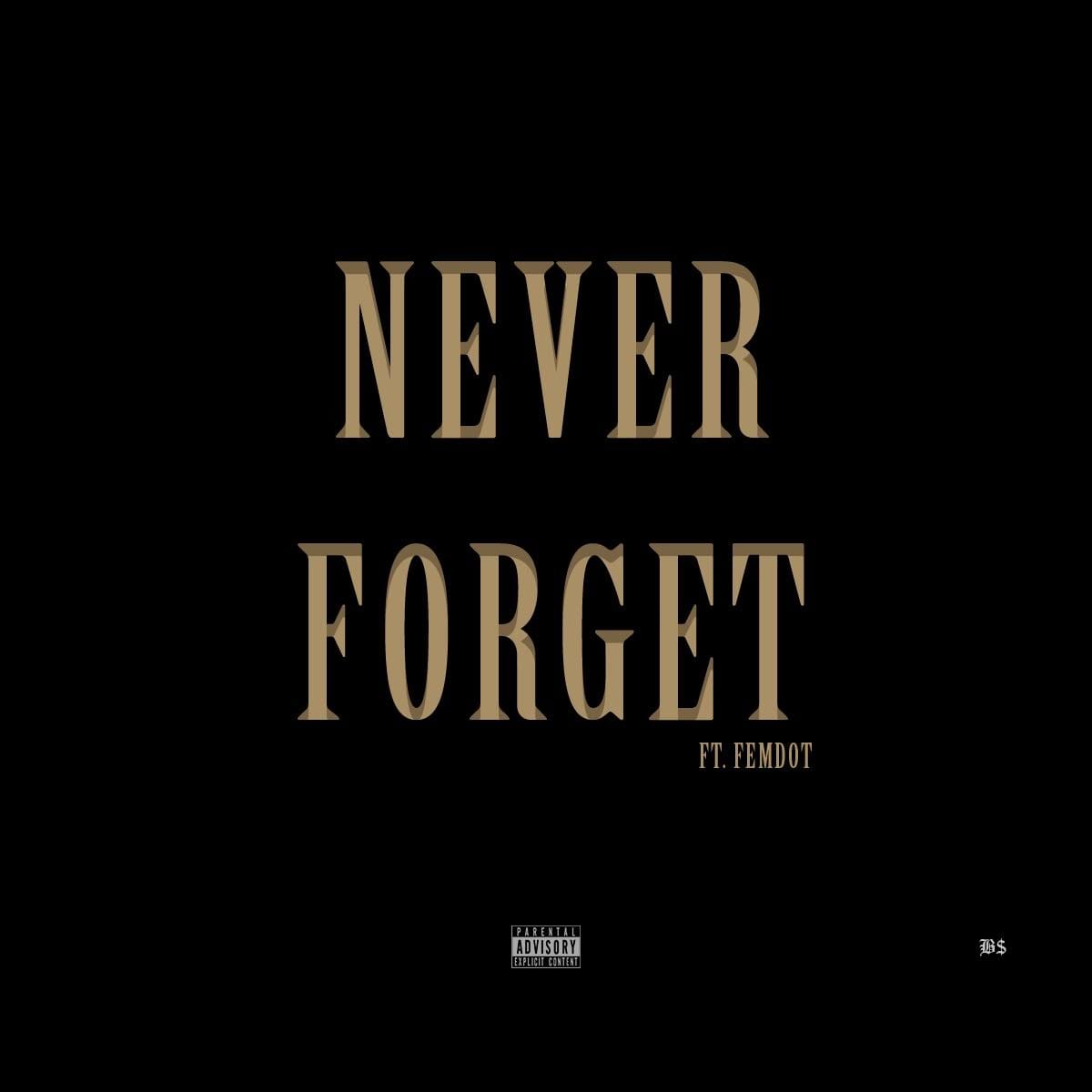 After taking a week off last week, Loren reinstates his reign of weekly terror alongside producer Flight. Hey, everyone needs a vacation every now and again. But breaks over and the takeover commences as Loren makes up for lost time with two new releases: "Psycho" and "Never Forget" featuring a brazy verse from Femi.
It's a two for the price of none deal that will surely hold you over until Loren and Flight's album drops later this summer. When is it coming? Well, don't sweat that detail, just know it's on deck. Two tracks? Yes, it's very lit.
Grab both below. "Never Forget" about the "Psycho." Feel me?