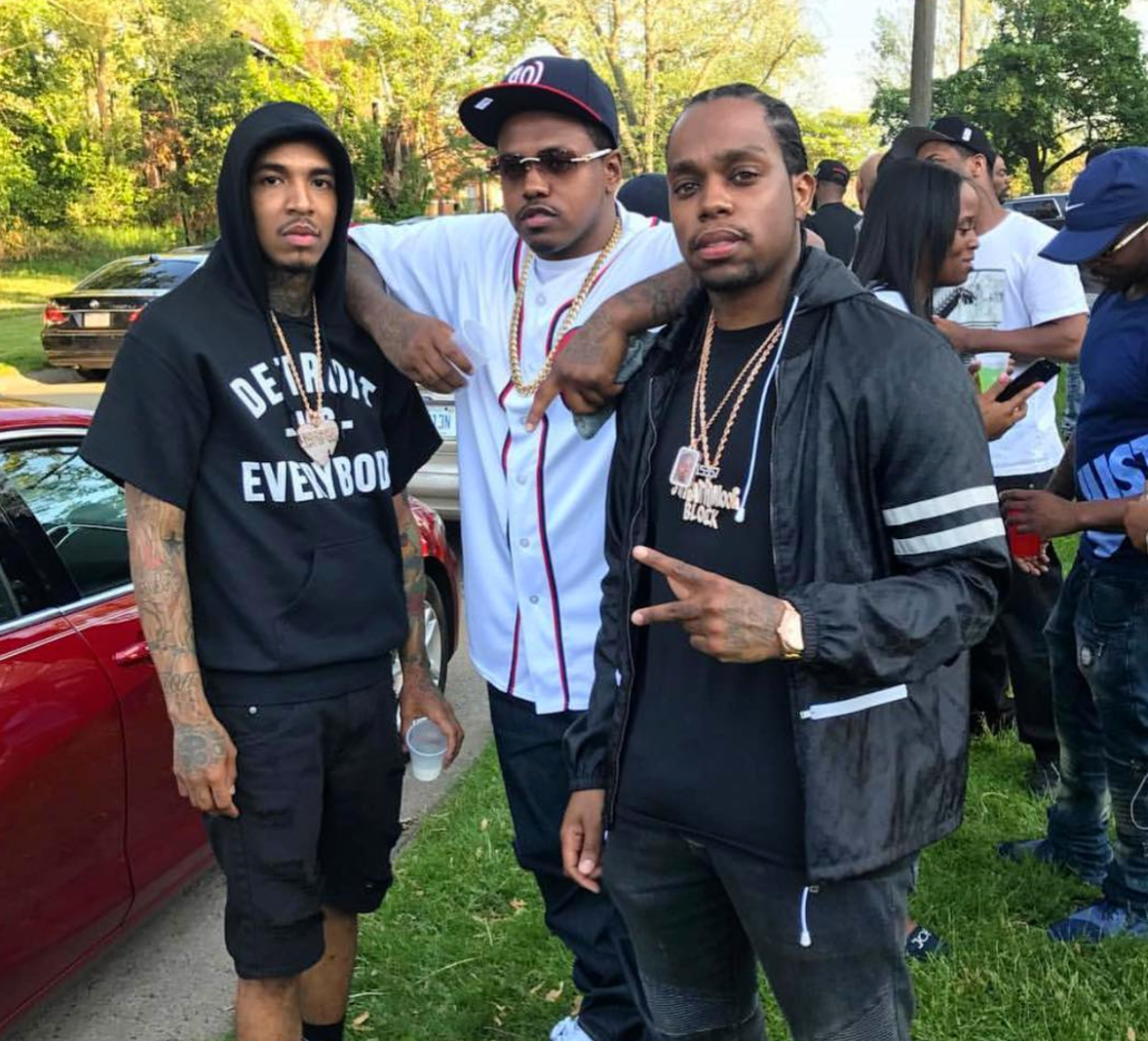 Directed by Jerry Production
It's been a long time coming for Detroit, in regards to the music industry reaching back to the city that was once known as Hitsville, U.S.A. However, the music and artists coming out of the D can not be denied. I for one can't get enough this nostalgic sound that Detroit artists have incorporated within their music, and artists like Payroll and Helluva have become masters of that retro sound. Including this one, which turns Montell Jordan's 1995 smash "This Is How We Do It," into a tune about pushing weight. Only DBCO.
Check out how Pay and his BYLUG family does it in "How We Move It" below.