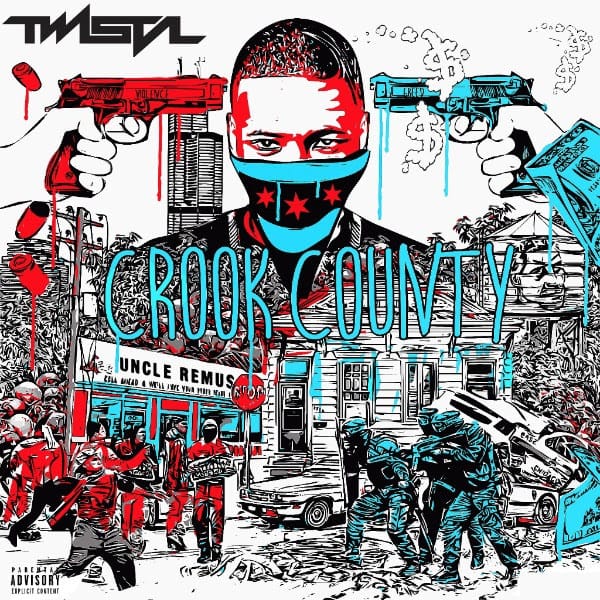 Produced Zenzan Beats
Put 'em in a coffin.
Twista and Vic Spencer? You never saw this coming, did you? You might have if you've been paying attention. In a somewhat-recent radio interview, Twista shouted out Vic as one of his personal favorite emcees in the Chi. He followed up on that statement by tossing Mr. Spencer on "Mortuary" — a fresh to death collab from Twista's forthcoming album, Crook County.
You may think this track makes no sense, but once you press play it all comes together. These two hard hitting, bar spitting monsters have a lot more in common than not. And they get back to basics on this Zenzan-produced backdrop. Fire the hearse up, and take a spin with two of Chicago's finest.
Twista's Crook County album features Jeremih, Blac Youngsta, Vic Spencer, Bandman Kevo, The Boy Illinois and Cap 1, and is set to hit fine digital retailers on July 7th. Just mere days away. Pre-order that thang right here.
But first and foremost, celebrate with us on "Mortuary." RIP the competition.