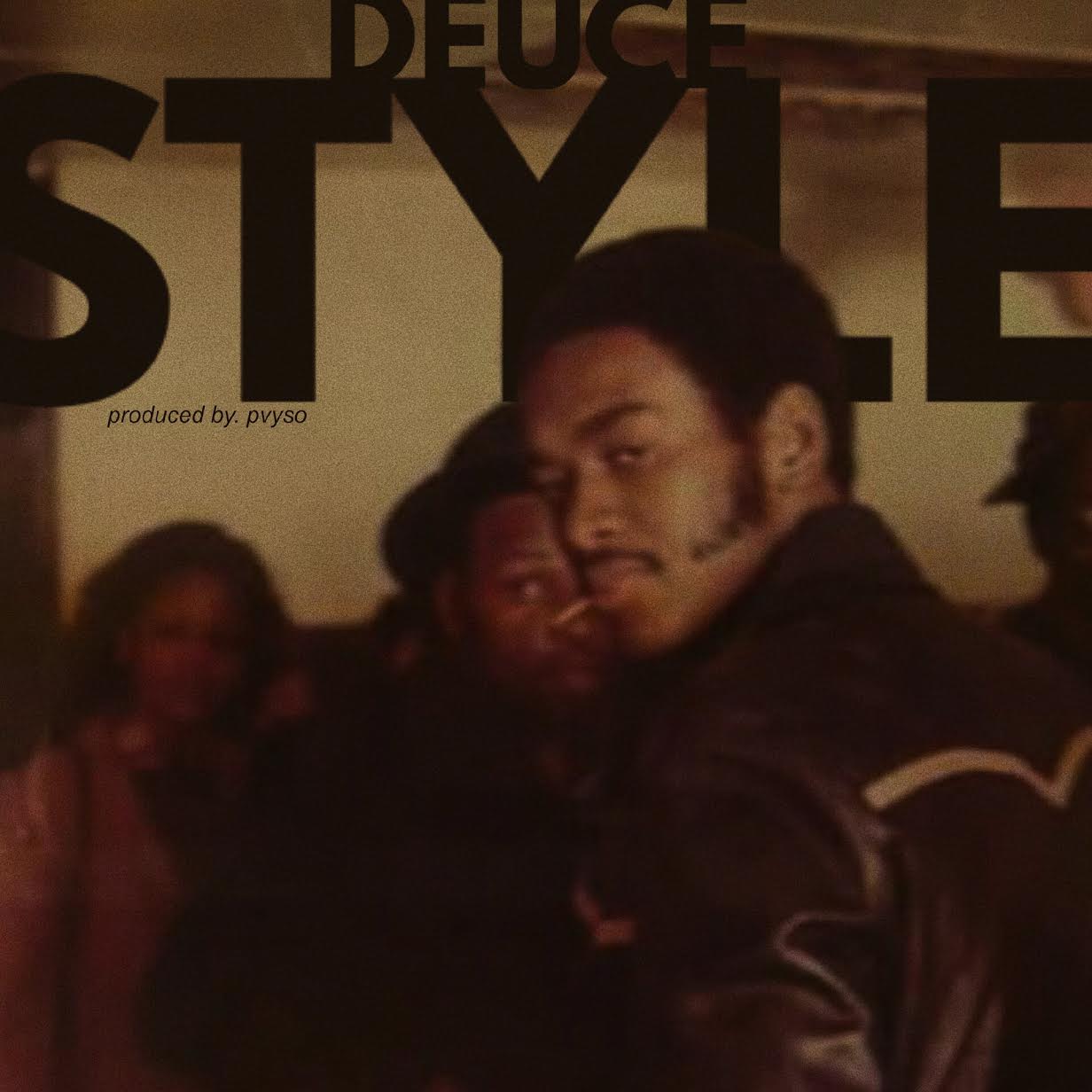 Directed by Nick Visuals for Elevator
Coming straight outta Hammond, Indiana is Vince Ash, a rising new talent who has just joined forces with POW Recordings (shout out Jeff Weiss!) for the release of his debut album. While details are sparse on Vince, we can tell you that he's easily one of the hottest new talents repping Indiana — especially the Northern part of the state. The "Deuce Style" video serves as a first look from the Deuce Mob rapper, who has an eerie and infectious style — one that you won't soon forget. This one has been embedded in my brain since I first heard it, if we're being factual.
No word on when Vince's POW Recordings album is due out, but we're hoping it impacts sooner than later. I'm def interested in hearing more from the Hammond upstart. But I can tell you this, his music sticks to your bones. You can feel it in your soul. This is that straight out the mud rap, that do or die rap — get with it or get lost.