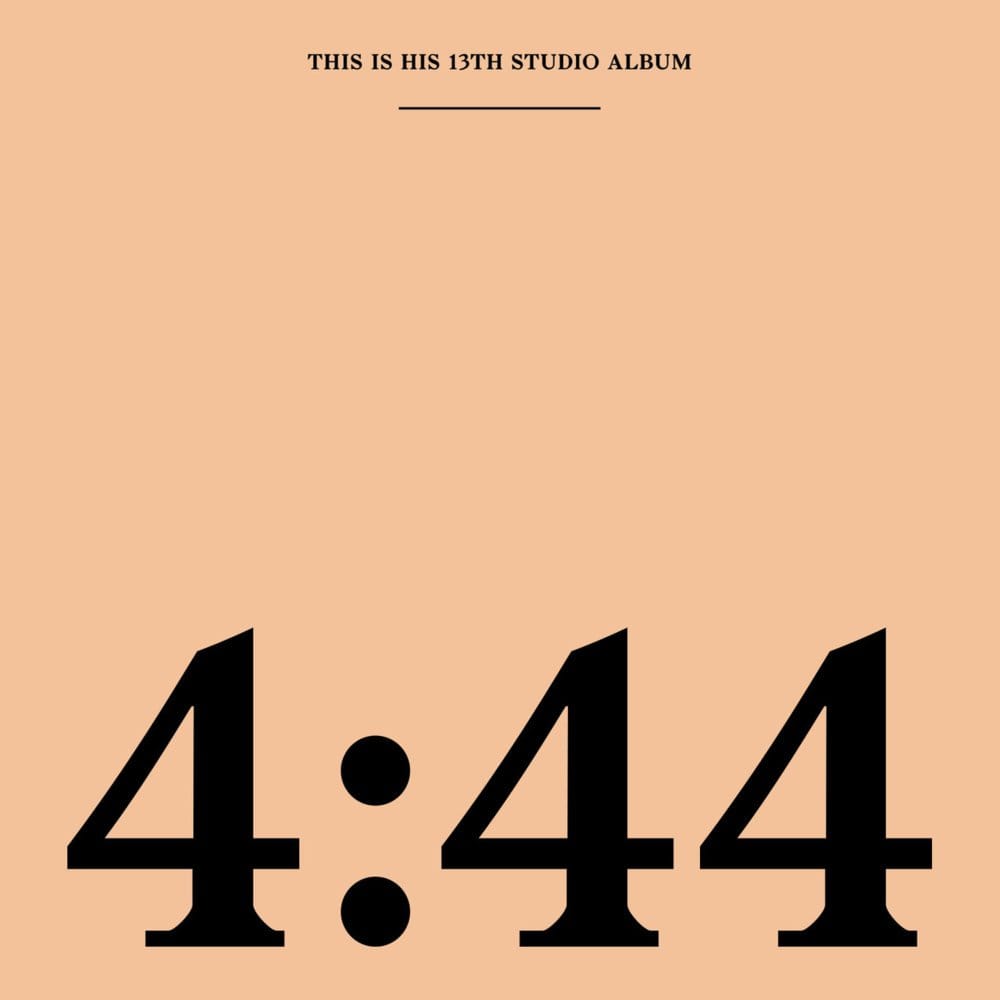 By now you've surely seen and heard about the new JAY-Z album, 4:44. It dropped last night, so you've likely heard it and love it. I was tied up last night, and when I returned to check social media, the project was met with rave reviews. The King is back, they say. Did he ever leave?
One of the most exciting things about this Hov album, is that it was entirely produced by Chicago's own No ID. I'd first heard this rumor 6-8 months ago, and it turned out to be true. Congrats to Dion on that one. He can't be stopped.
The album is still being exclusively hosted by Tidal for now, so go sign up for their service to hear it. It's here now, and I'm running through it for the first time. Stream it now if you haven't.