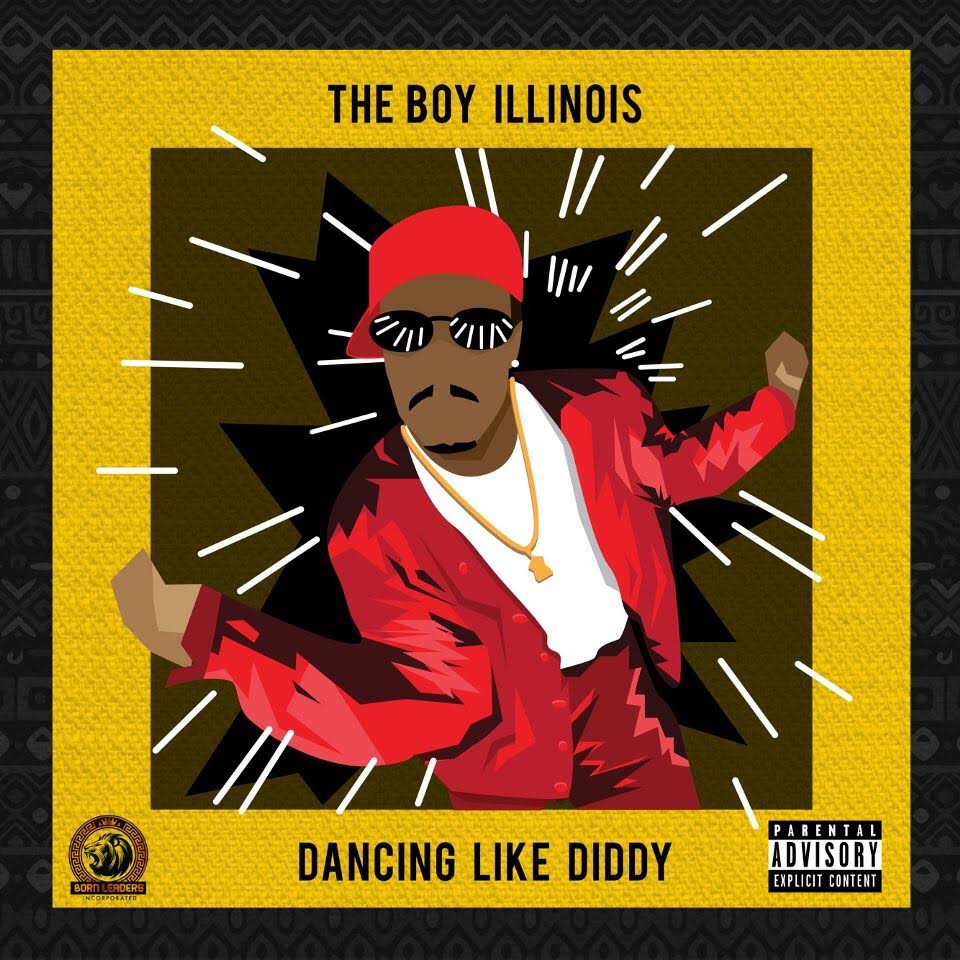 Produced by Isaac James
Fresh off his recently announced distro deal with Priority Records, The Boy Illi returns with his brand new single, "Dancing Like Diddy" — a ditty inspired by Diddy — who just so happens to be the greatest hip-hop figure of all time. The track comes with a dance challenge, that you can view and participate with via the hashtag: #DancingLikeDiddyChallenge.
This is a dope breakout single for Illi, and hopefully this new Diddy challenge goes viral and brings some new eyeballs to The Boy. Listen up below.