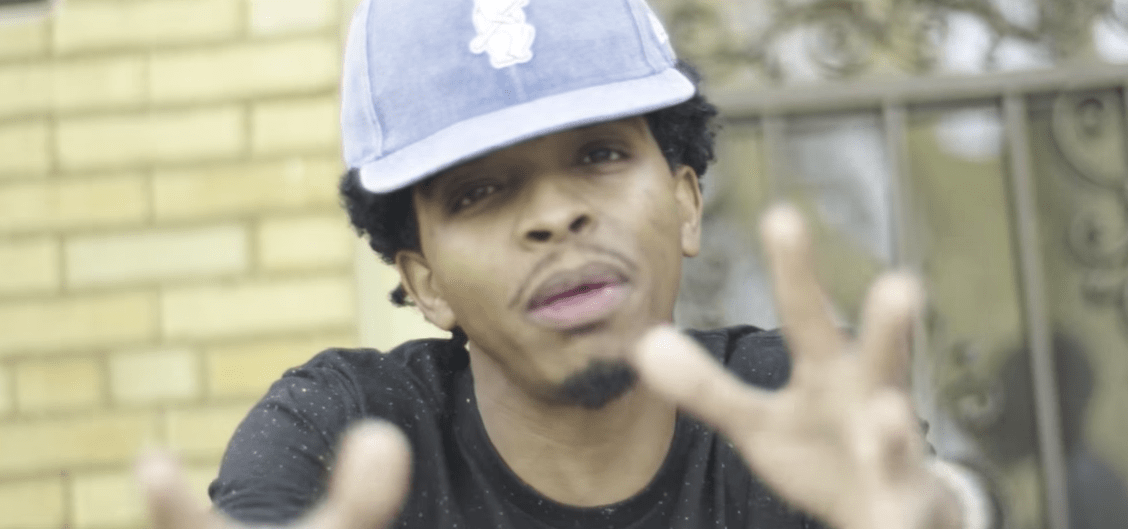 Directed by Mason Rippel
Vic, in collaboration, with Big Ghost Ltd dropped his "Legitimate Ignorance" video last week. Sadly, it dropped on the same day as Prodigy's passing, so Vic decided to hold off on promoting it. I respect that move, as Prodigy meant so much to so many of us.
But now, it's go time and the video is now getting the full push. Vic's project with Big Ghost that dropped at the end of 2016 is a sleeper, and one you should be checking out if you haven't already. Take my word for it.
But first, watch that new video.