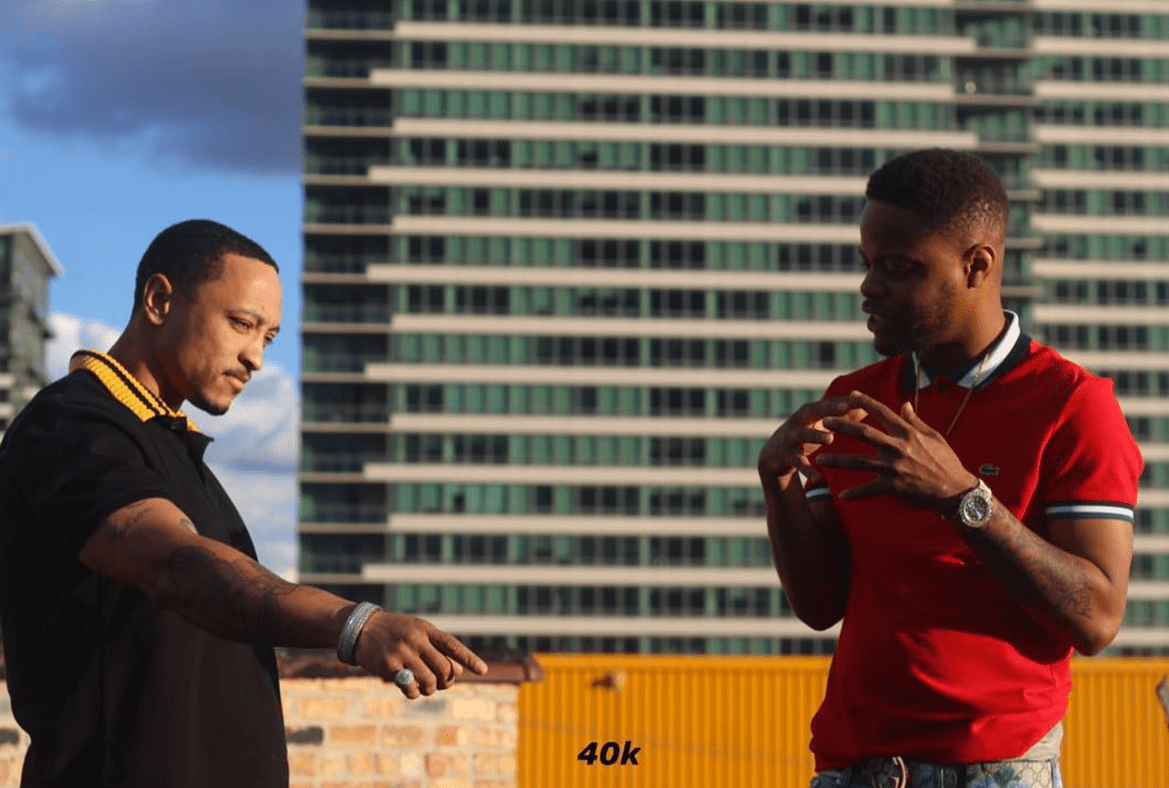 Photo courtesy of Mike Bonds
The "Yes or No" visual. Soon cometh. Ty and Bump's monster collabo has been taking off locally, and this video should push it over the edge. It's Shazam numbers are crazy, and the local stations have been supporting in the mix shows. We've been playing on Shade 45, too — do remember.
Today we have a preview of the video before the full course drops. Catch Ty Money's first headlining show July 16th at Reggies, alongside Chimeka and Valee.