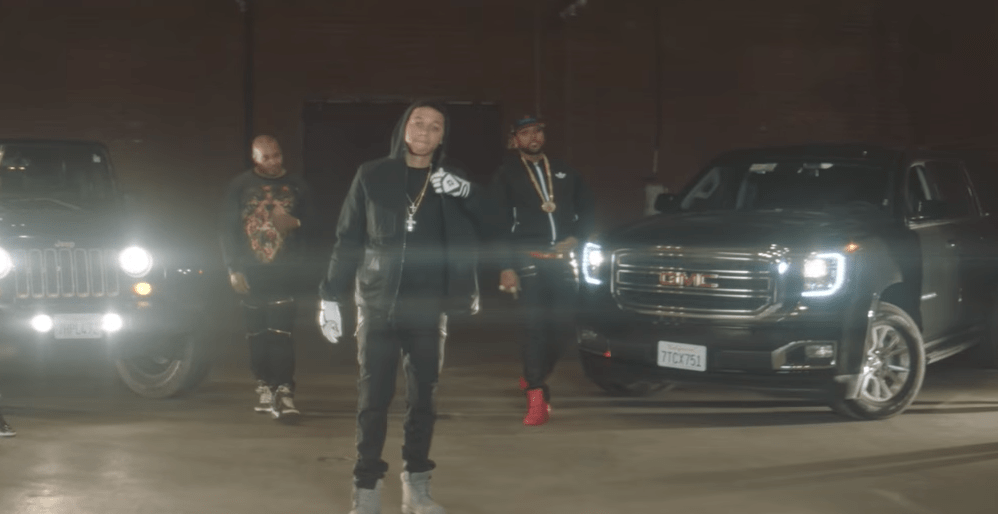 His intro to let you know…
We've been waiting in anticipation of Bibby's Free Crack 4 for a while now. Where is it? When is it coming? Well, we don't know for sure, but it appears it's coming sooner than you think.
Today he bucks back with the "Intro" to the project, produced by the man who makes everything he does sound so good: DJ L. The perfect tag team.