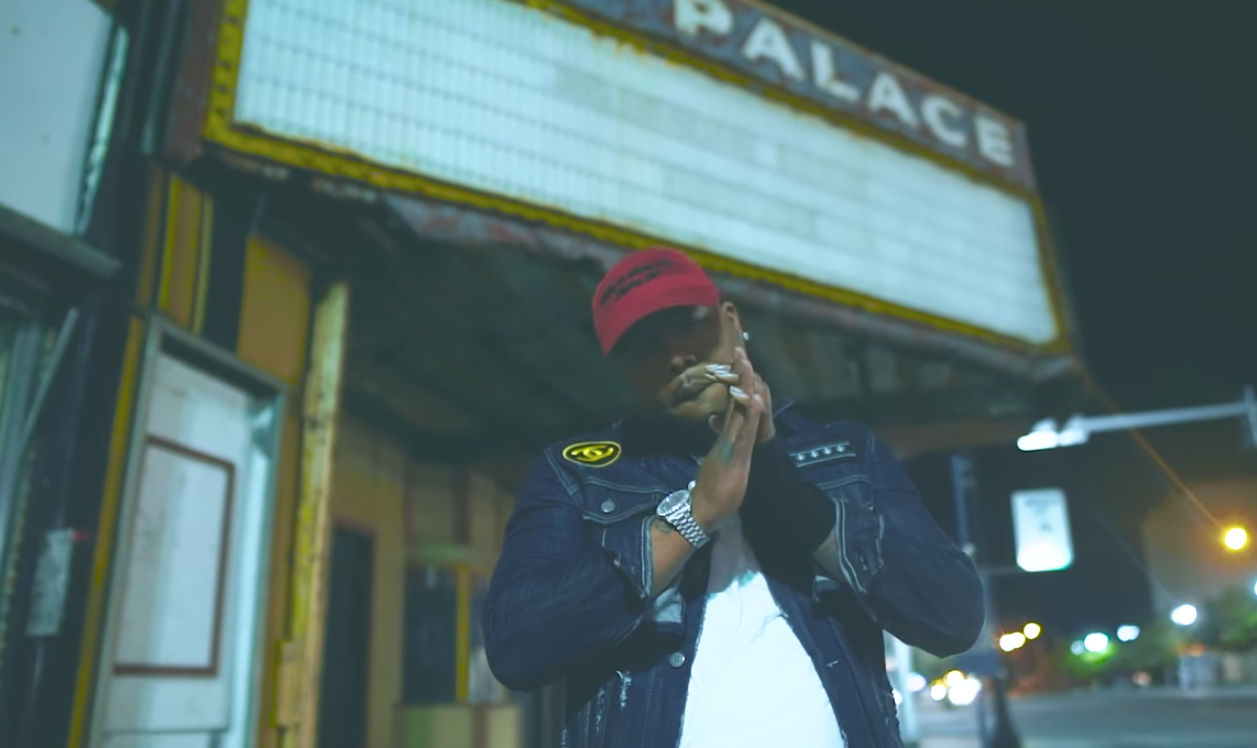 Directed by Will Gates
This shit is hard. Super hard. Parkay is back whether you like it or not. But I'm assuming everyone reading this site is onboard with the return of Kay. "Alright" is better than alright, it's great. He's talking that talk here.
Do yourself a favor and watch the video now.