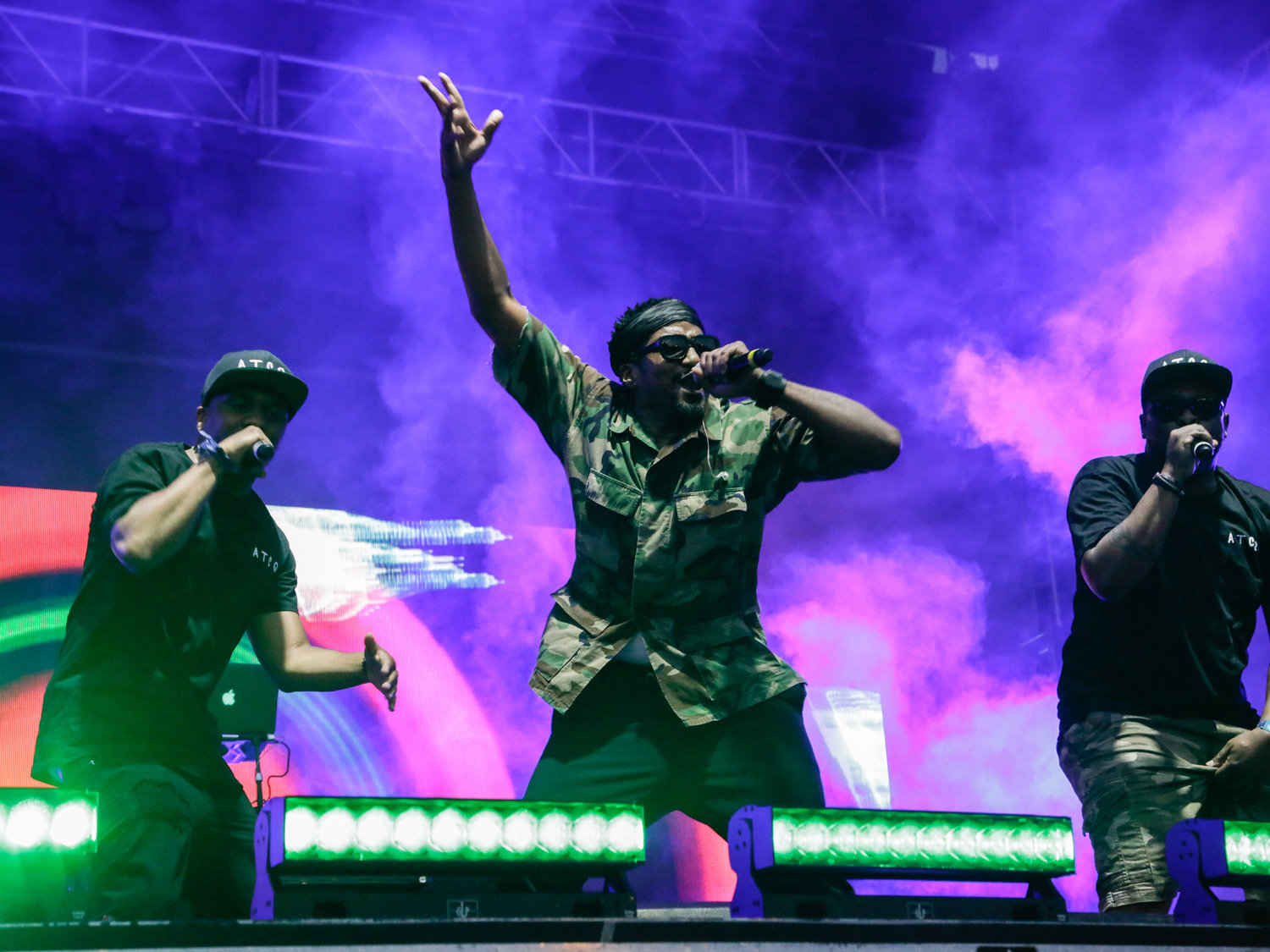 Photos by Joey Delisi (Instagram / website)
Year after year, Pitchfork Music Fest continues to be one of the greatest festivals anywhere in the world. I've been to many, but none can compare to the breezy, laid back and fun vibe of what Pitchfork does every summer.
From Joey Purp's scene-stealing set, to being introduced to Pinegrove by fellow journalists — Pitchfork is a great festival for not only seeing your favorites but music discovery as well. Tribe's reunion, sans Phife, was legendary, while breakout stars like Jamila Woods dazzled the Union Park crowd. Kamaiyah and Danny Brown killed, while Francis & The Lights climbed a giant tree to perform.
It's never a dull moment, and this year was arguably one of the best yet. Can't wait to see what they have up their sleeves for the next season. We were able to snag some incredible pictures from Joey Delisi, which you can now see above and below. He's a beast.
Enjoy…