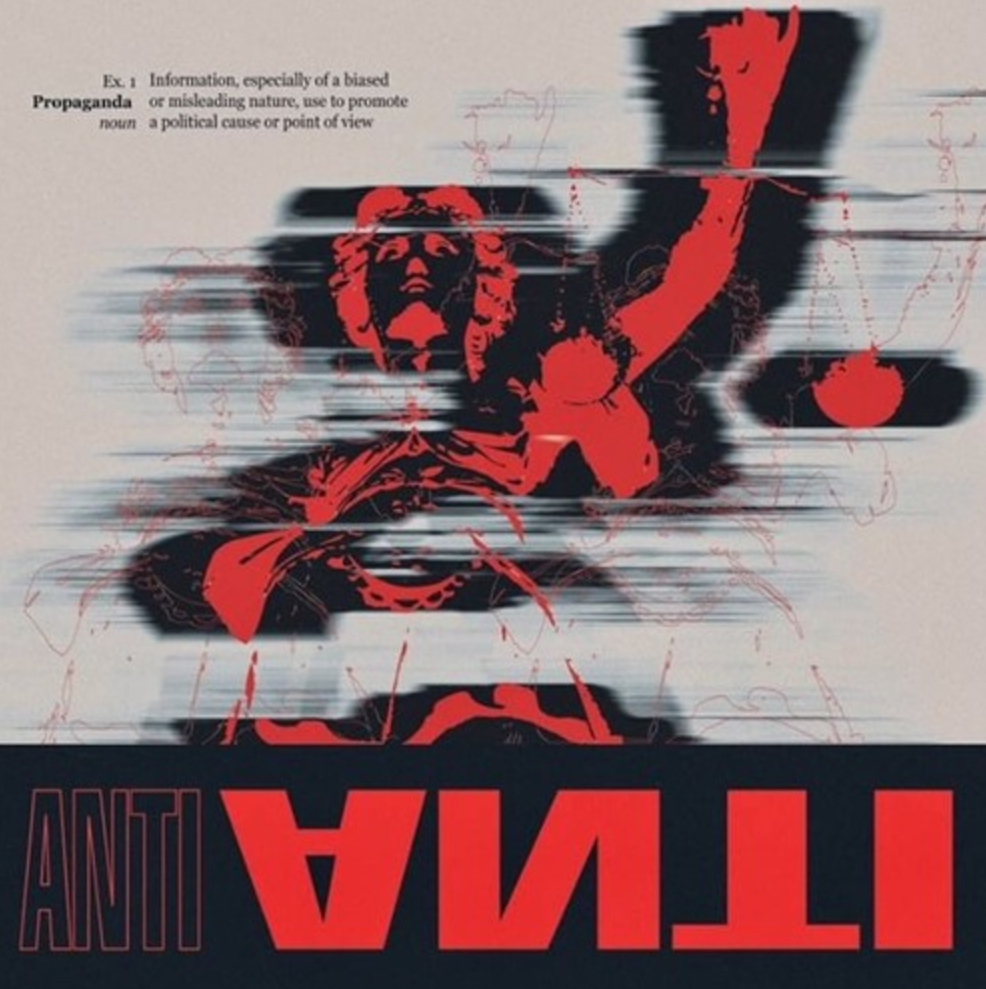 "Catch me if you can, I'm the gingerbread man"
But Ran isn't a cookie — or a rookie. He's ANTI, and today he's back with ANTI head honcho, Plu2o Nash, for the Catch Me If You Can EP. A three-piece combo that features work with the ANTI crew including Mayhem Meech, Adio and more.
You might not be able to catch Ran$ah, but you can catch the EP now. Fair exchange.