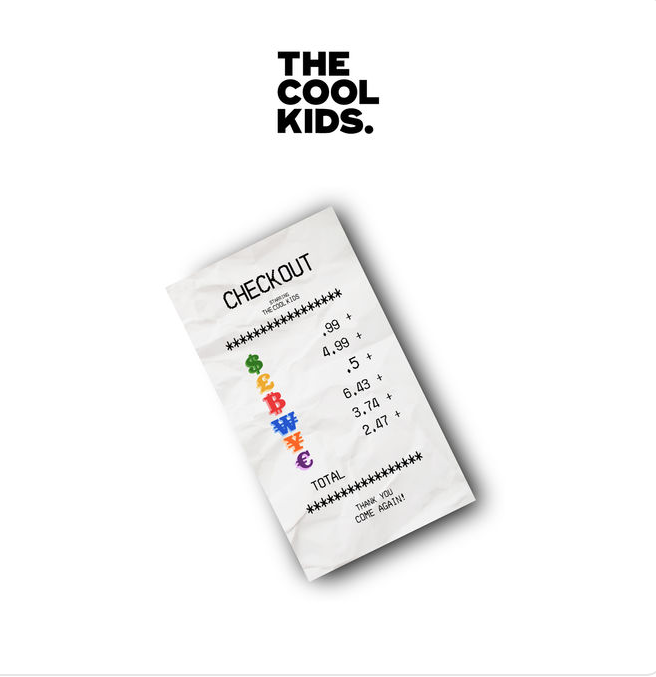 As we await the release of The Cool Kids highly anticipated album, Special Edition Grand Master Deluxe, Chuck and Mikey have fired off a new single. This one is titled "Checkout" and it's arguably their best release of the year (and maybe the best release since their return).
The world stopped when they announced their reunion last summer, and sources tell me their album is finished and could be dropping very soon. How soon? Well, I can't tell you that, but just know it's coming.
I've heard some great things about the album, and should be getting a sneak preview any day now. I'll report back as soon as I hear it. Very excited about this one.
For now, though, check out "Checkout." Paper or plastic?