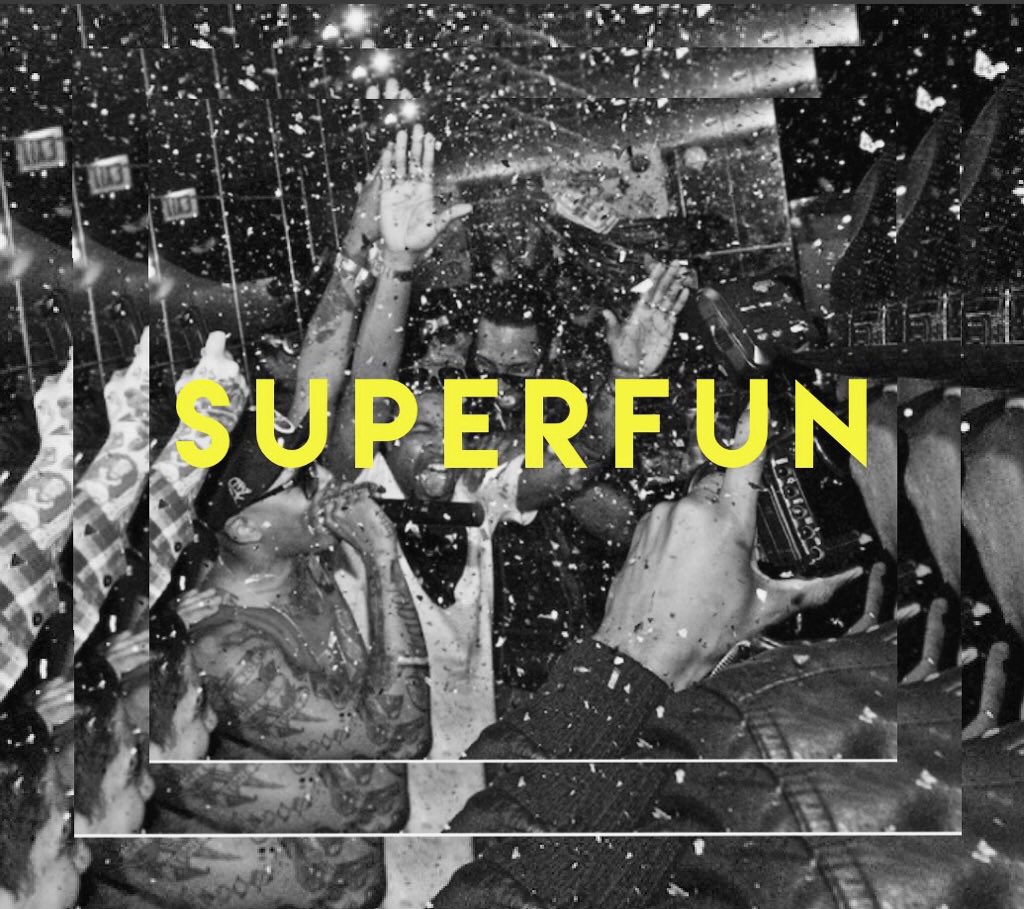 HXLT is crazy for this one.
Do you remember the Superfun era? Some of you do, but for most of you: #YouWasntThere. It was a moment in time.  A special era of Chicago nightlife and culture — one that needs to be celebrated more. It was legendary. It was trendsetting, and it will never be duplicated. And one of the pillars of that scene, was none other than HXLT b.k.a. Hollywood Holt. He was rocking the crowd then, and he's still rocking the crowd now.
So on the 30th anniversary of Eric B and Rakim's Paid In Full album, enjoy "Superfun," the latest release from HXLT, which not only samples that classic track, but also was released in partnership with Adult Swim. Now that's super and fun. Get to it now.