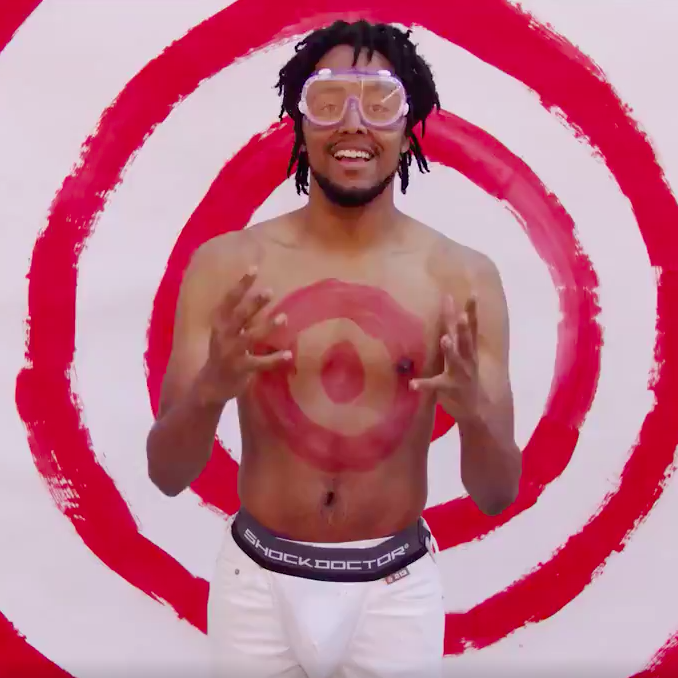 Directed by Addison Wright. Produced by Sen Morimoto, Dae Dae Chad, and Joseph Chilliams.
As we get closer to the release of his Henry Church project, we're starting to see more and more of Joseph Chilliams. Now today, ahead of his Schuba's headliner, he drops off the official visuals for B2KK. Featuring Joe pulling off various stunts that definitely shouldn't have been tried at home, this one's a true PIVOT affair. Not sure what urban kayaking is? Urban Joseph is here to put you on game.
Check out B2KK, and cop ticket's to Joe's first headliner right here.
I BEEN ON MY TWITTER ALL DAY AY AY AY!! HERE IS THE OFFICIAL B2KK MUSIC VIDEO DIRECTED BY Addison Wright and myself. pic.twitter.com/YBqG5GeoPM

— Urban Joseph (@JosephChilliams) July 14, 2017