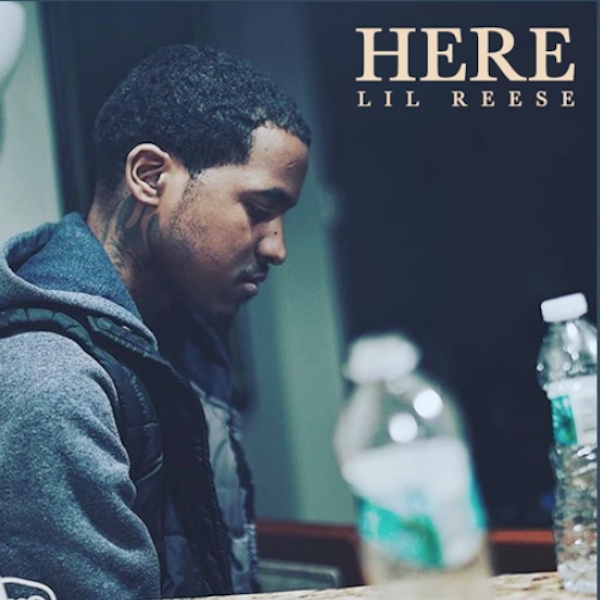 Produced by Cash Money AP
Lil Reese is back, and back in a major way. He hasn't dropped anything recently, but he comes back and comes back correct with "Here" — a rolling new release orchestrated by Cash Money AP.
He tells me he has a new album on the way, so keep all eyes open for that one. We're "Here" for it.