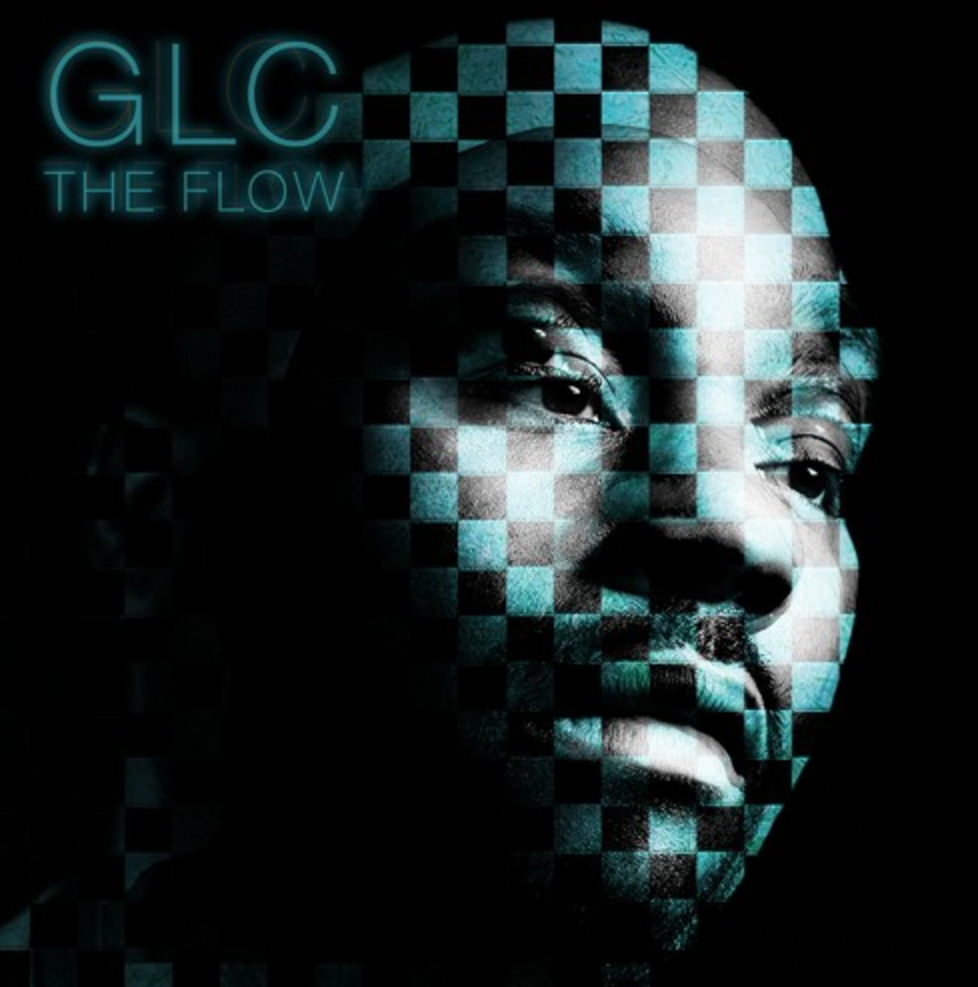 Produced by Wild Beats Team & Quincy Farmer
The ISM is back with a new single, and it's all about "The Flow." If you're knocked down to the floor, the only logical thing to do is get back up. Over and over. No matter how many times life tries to take you out, it's always about how you bounce back.
Today, GL gets his flow off on "The Flow" — a good lesson in expression and remaining triumphant no matter way. Greatness always shines through. Get "The Flow" below.