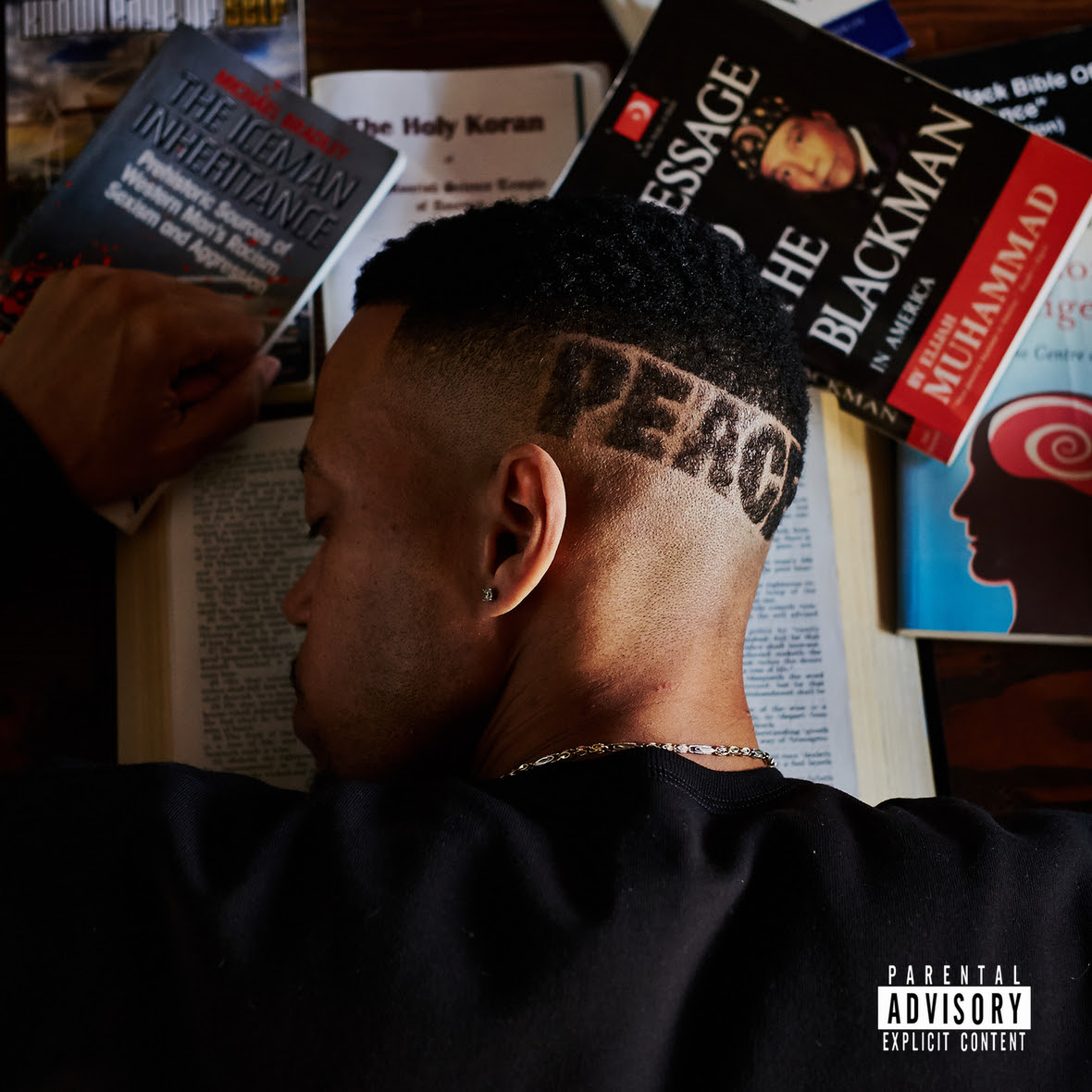 First and foremost this cover art is CRAZY. He snapped for that.
Longtime FSD staple, Phil G, is back with a brand new album — his first in a longtime. But as you know, timing is everything, and the timing is perfect for P.E.A.C.E. It's what the world needs, it's what we all need, and today our teacher, Phil G.ood, is here to school us and give us our proper lessons.
10 brand new tracks from one of the finest emcees the City of Chicago has ever seen. He hasn't missed a step.
You can now stream and purchase via Bandcamp. Do both and do it now. Get a piece of P.E.A.C.E.