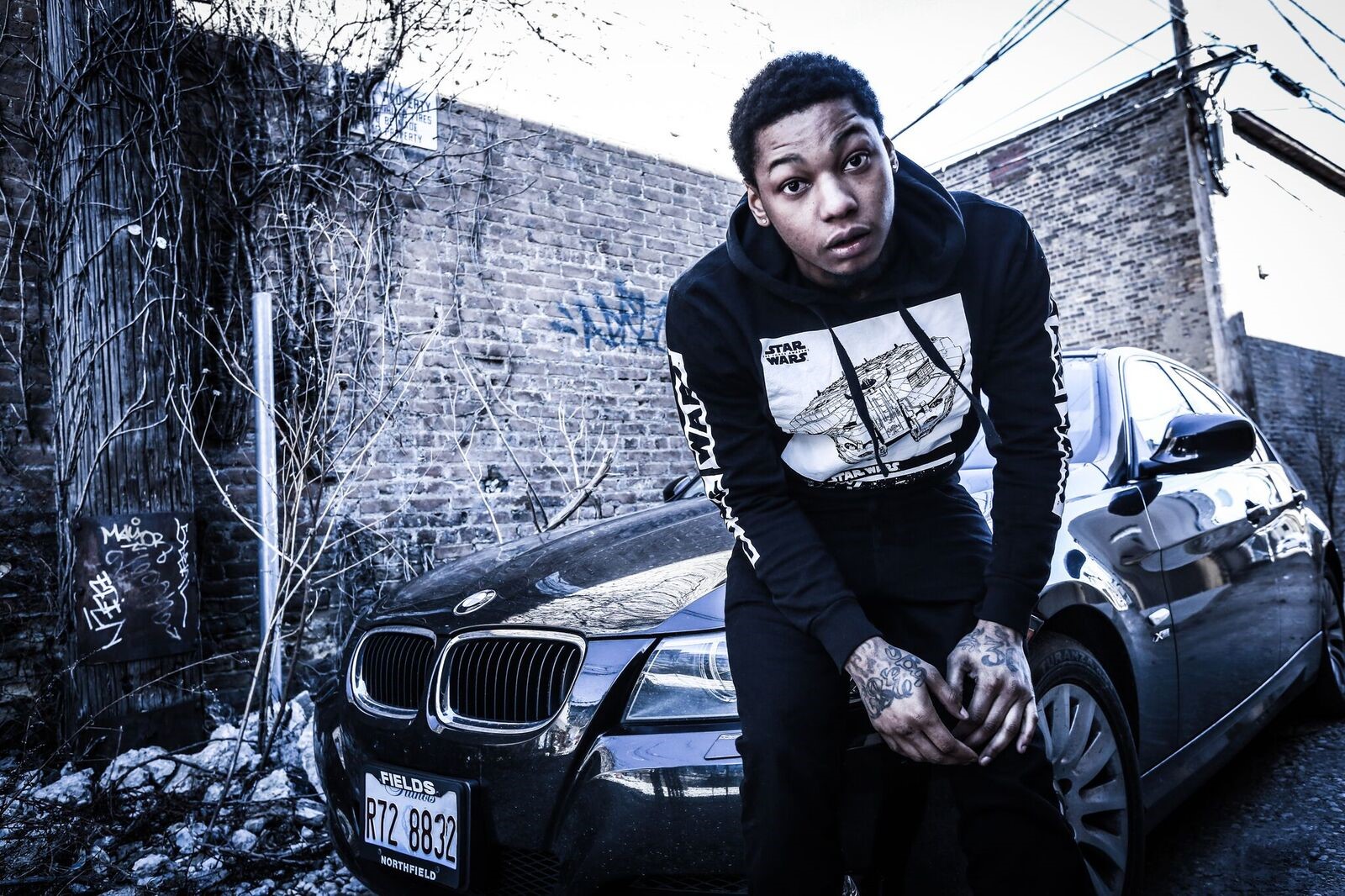 Produced by Trauma Tone.
It's been a while since we've heard from SD, but that's because the 21 year old spitter has been hard at work on a new project and is almost ready to share with everyone. To prepare everyone for what's to come, SD drops by FSD today with the world premiere of his new single — "Sacrifice."
What does 'sacrifice' mean to SD? Well, I'll let him explain:
"In life we all make sacrifices to reach goals we set. If we don't learn how to do that, our goals and dreams become the sacrifice. I've had to make a lot of changes and those sacrifices helped me create the life I've always wanted."
Couldn't agree more, SD. Listen to "Sacrifice" below.