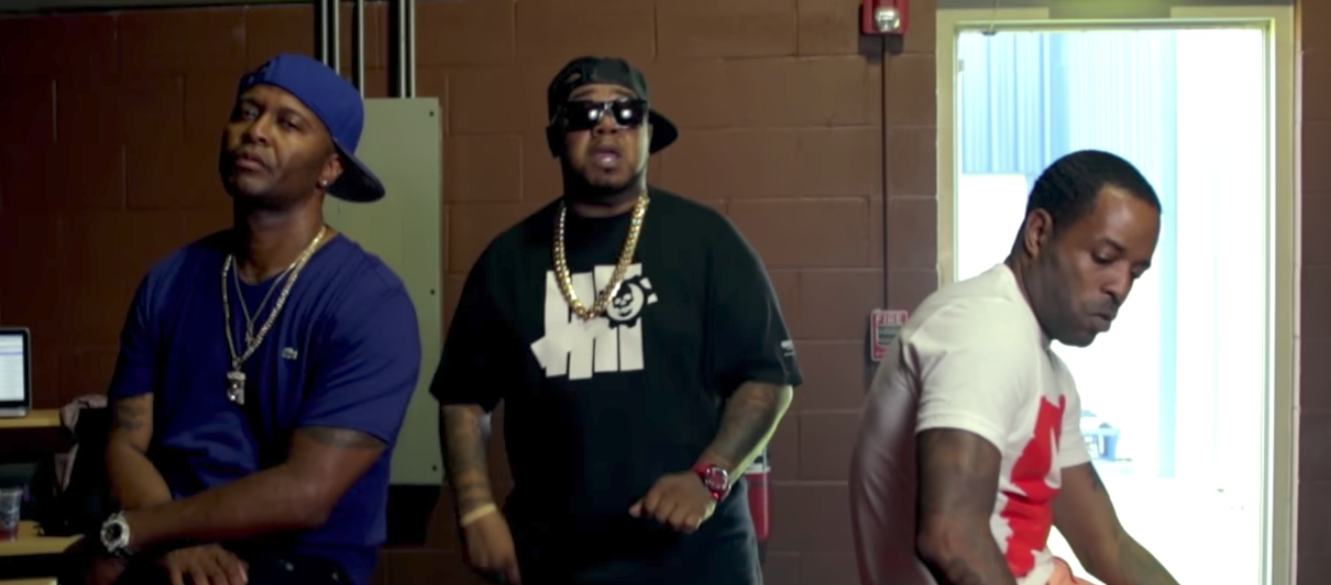 Directed by Dark Mirror
A few days ago, Bo Deal dropped a bomb thanks to his monstrous new single, which featured the all-star cast of Montana of 300, Twista, Bump and the G Count. Yeah, that's one of the most stacked Chicago posse cuts of recent memory. Well, today he ups the ante by dropping the official video for "Monster" featuring the aforementioned lineup of Chi City stars. The premise? Violence is a vicious cycle, and this treacherous city has created more than its fair share of monsters. Let's stop the cycle.
On top of dropping the official visual, Bo also drops his latest album, I Am Legend. The project includes 25 (!!!) new tracks. That's a lot of new music from the undisputed legend. You can now stream the album via Apple Music or Spotify below. Lil Durk, Gucci Mane, Yo Gotti, Waka Flocka and many more show up to aid and assist.
Enjoy this fresh batch of content courtesy of Big Boss Bo below: