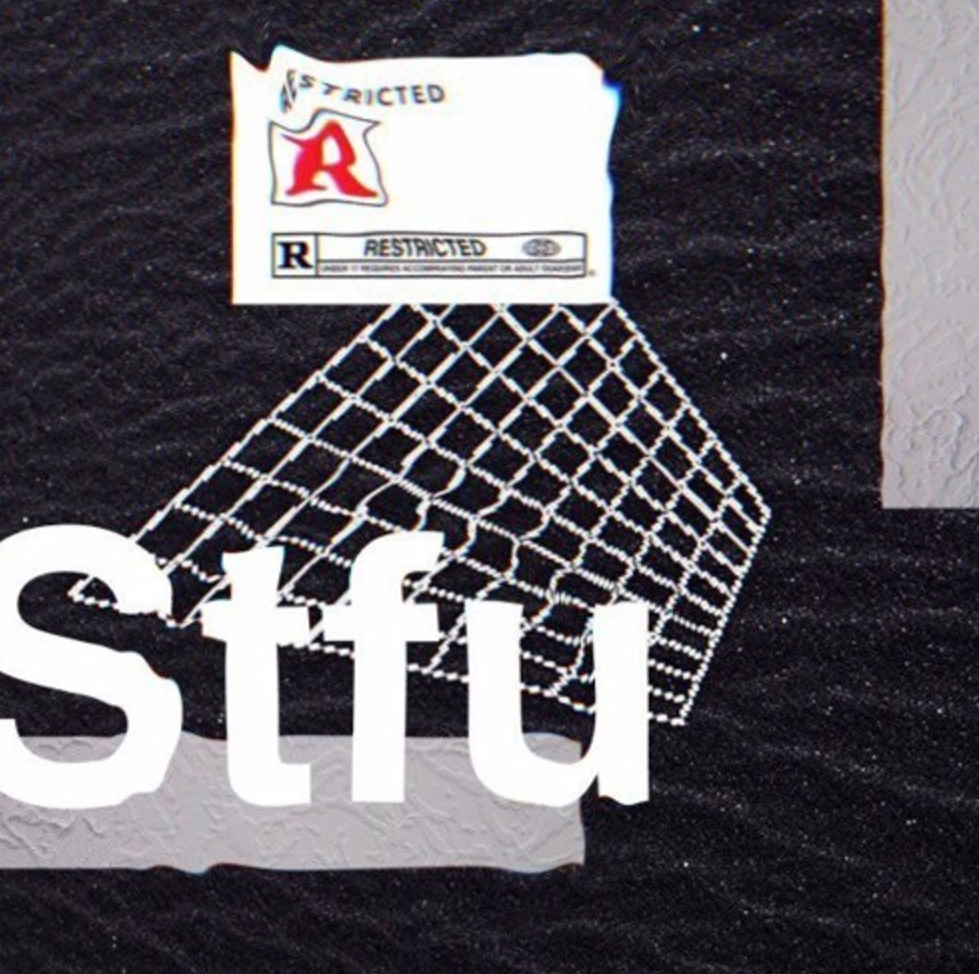 Produced by Rojas
I actually want you to STFU as well. All of you.
Today, two of Trap Town's finest, FLACO and Drayco, connect for the jubilant message of a song "STFU." Pro tip: if Drayco tells you to STFU, you should, because he's about that action.
Get to it now, directly below.