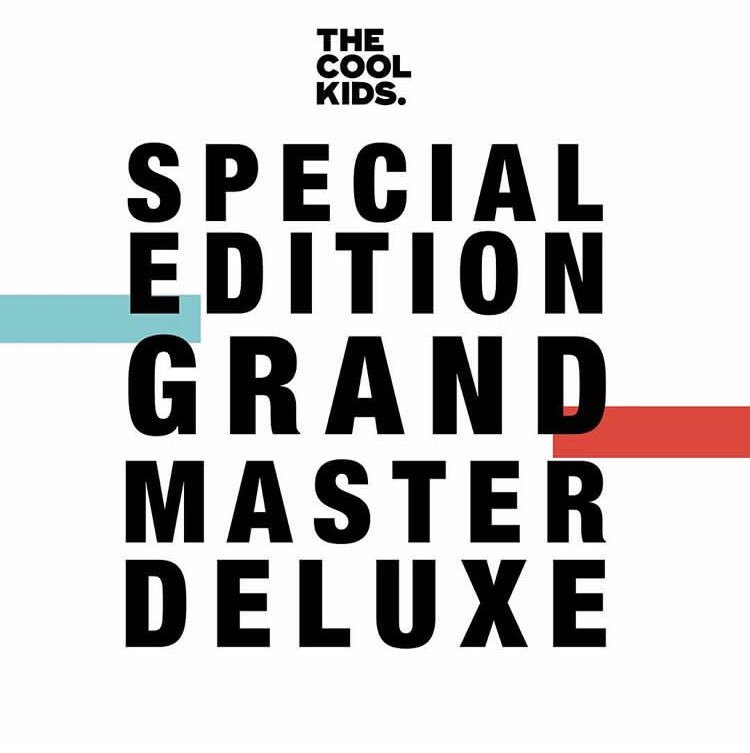 September 15th, 2017.
The date everything changes. The return of Sir Michael Rocks and Chuck Inglish as The Cool Kids. Their first album since 2011's underrated When Fish Ride Bicycles. It's their get back. They have a point to prove, and in Mid-September you'll get a chance to hear what they've been cooking up. It's going to be worth the wait, and that I can prove.
I heard an almost-completed version of the album a month or so ago, and it was impressive. It was brilliant. It was better than I could've expected. It's incredibly dope and lush and filled with musical greatness. It's something we need to celebrate and roll the red carpet out for. I can't wait for you to hear the joint with Jeremih.
Trust that this won't disappoint. Stay tuned for September 15th. Special Edition is on the way.