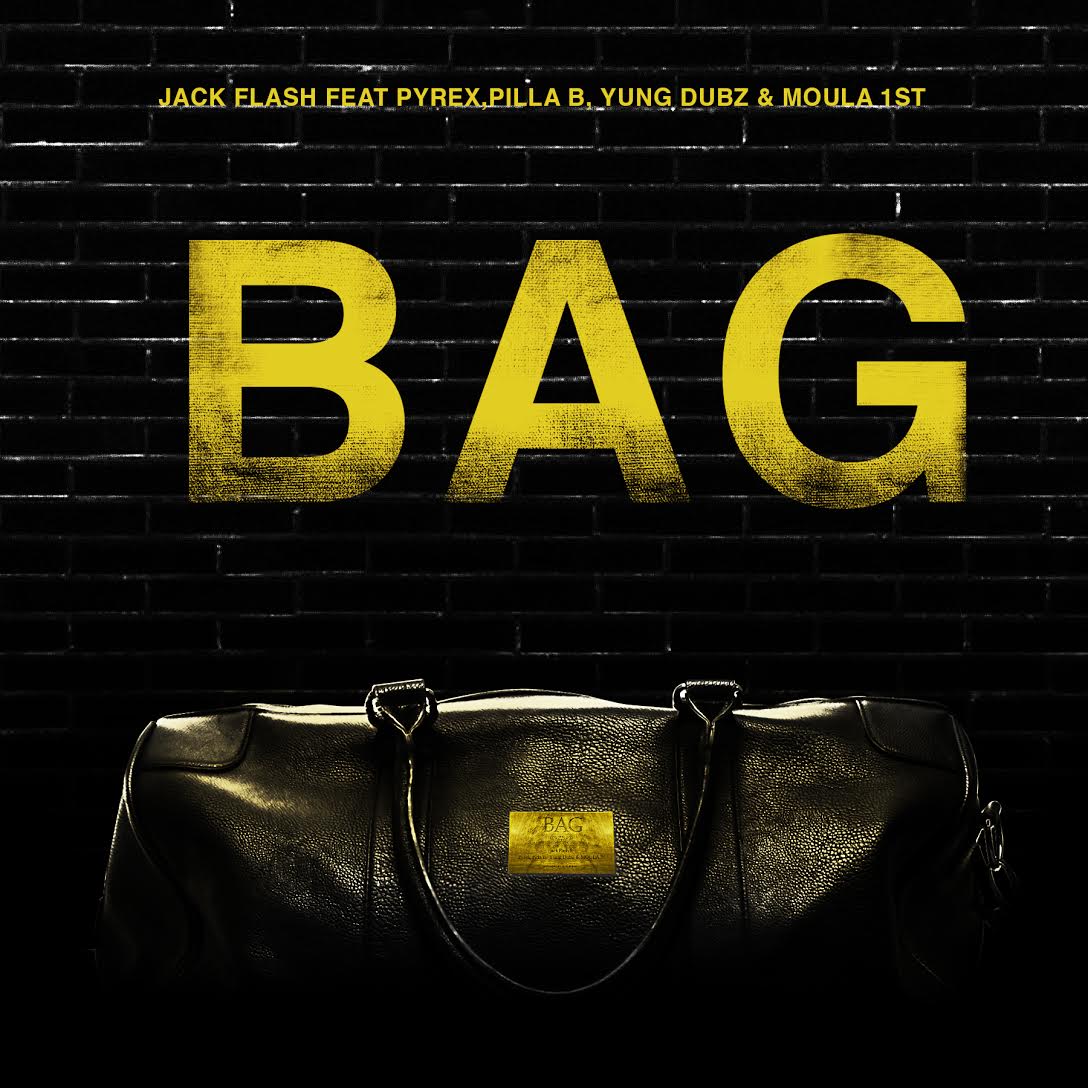 Bag music.
With storied Chicago producer Jack Flash on the beat, he ventures to the country directly north, to link with some of Toronto's finest on "BAG." Through his work with The Remix project (which holds down classes in both Chicago and Toronto), Jack has made countless connects in both cities, and today he connects the sister cities on "BAG." Another fantastic Chi City and Tdot piece of work.
Jack is the Dean of the Remix Project's Recording Arts program, so props to him on paying it forward and continuing to bless the next generation. Blessings.
Check out "BAG" below.