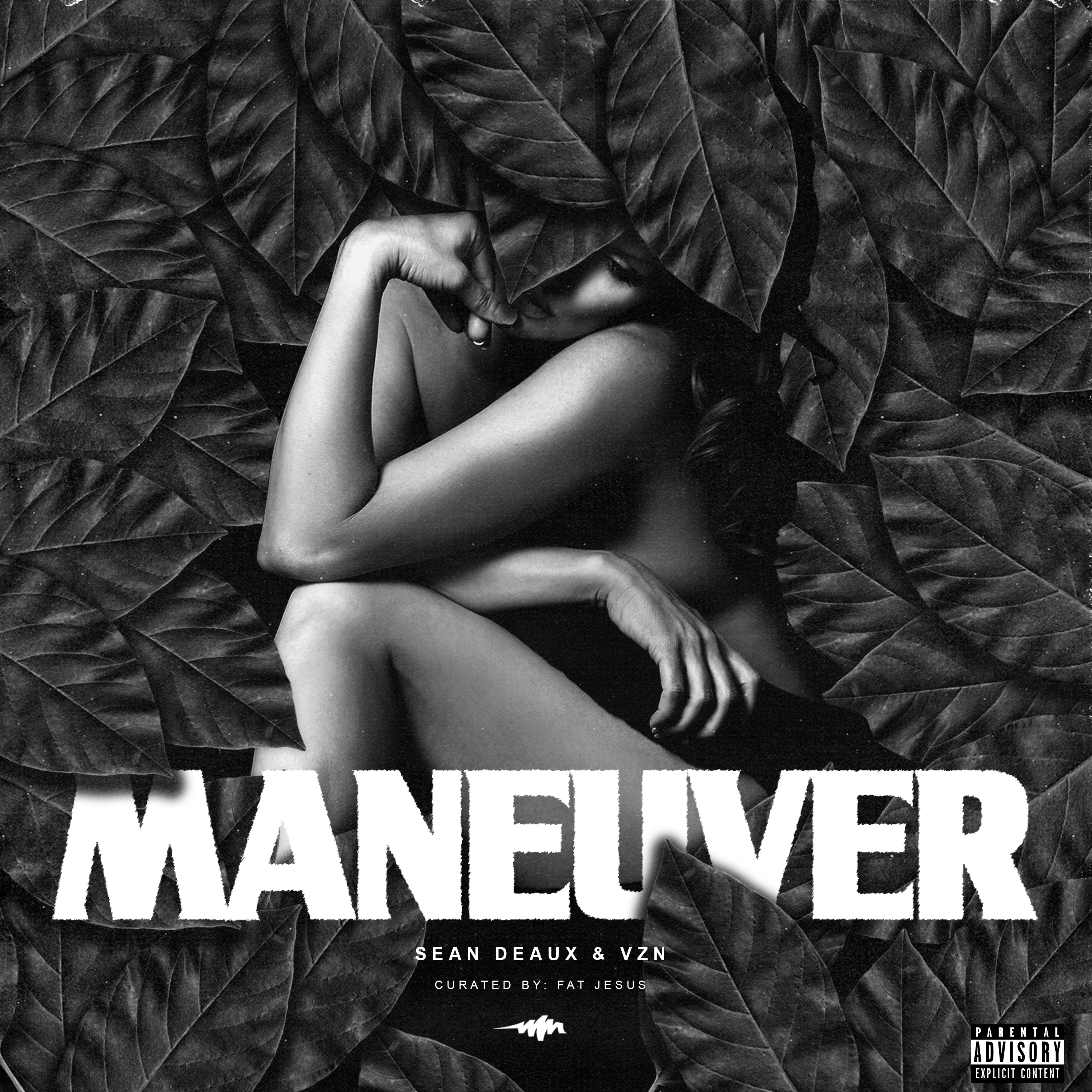 Produced by VZN
Von, aka Fat Jesus of the Classick Studios team, brings us the first installment of their all new curated song series. For this introduction, Von called in Classick regular and THEMpeople original Sean Deaux to make some magic with producer VZN. Over email, Von gave a bit of detail on how this collaboration came about, after unknowingly bumping into Sean (Dova) multiple times.
Anyway we finally decide to have a session and we're going through VZN's beat folder and they finally find one, and their both excited about it but my gut is just like, "naw, naw that's not it. Can we play one more?" As soon as VZN pressed play on the next beat I instantly knew it was it, they weren't so sure but they trusted me. Ideas start bouncing around, words and melodies started to flow and Dova hits the booth. He's got a different style of recording he doesn't like to hear himself so that means we couldn't hear him either. He gets the take down and we play it back and VZN and I instantly look at each other like we got one and laugh.
We're gonna have to agree. They definitely got one.
As we mentioned, this is just the first in series of releases from the Classick team, culminating in a playlist of all original content. So check back here for future releases from that. Meanwhile, check out Sean Deaux and VZN's smooth new maneuver.