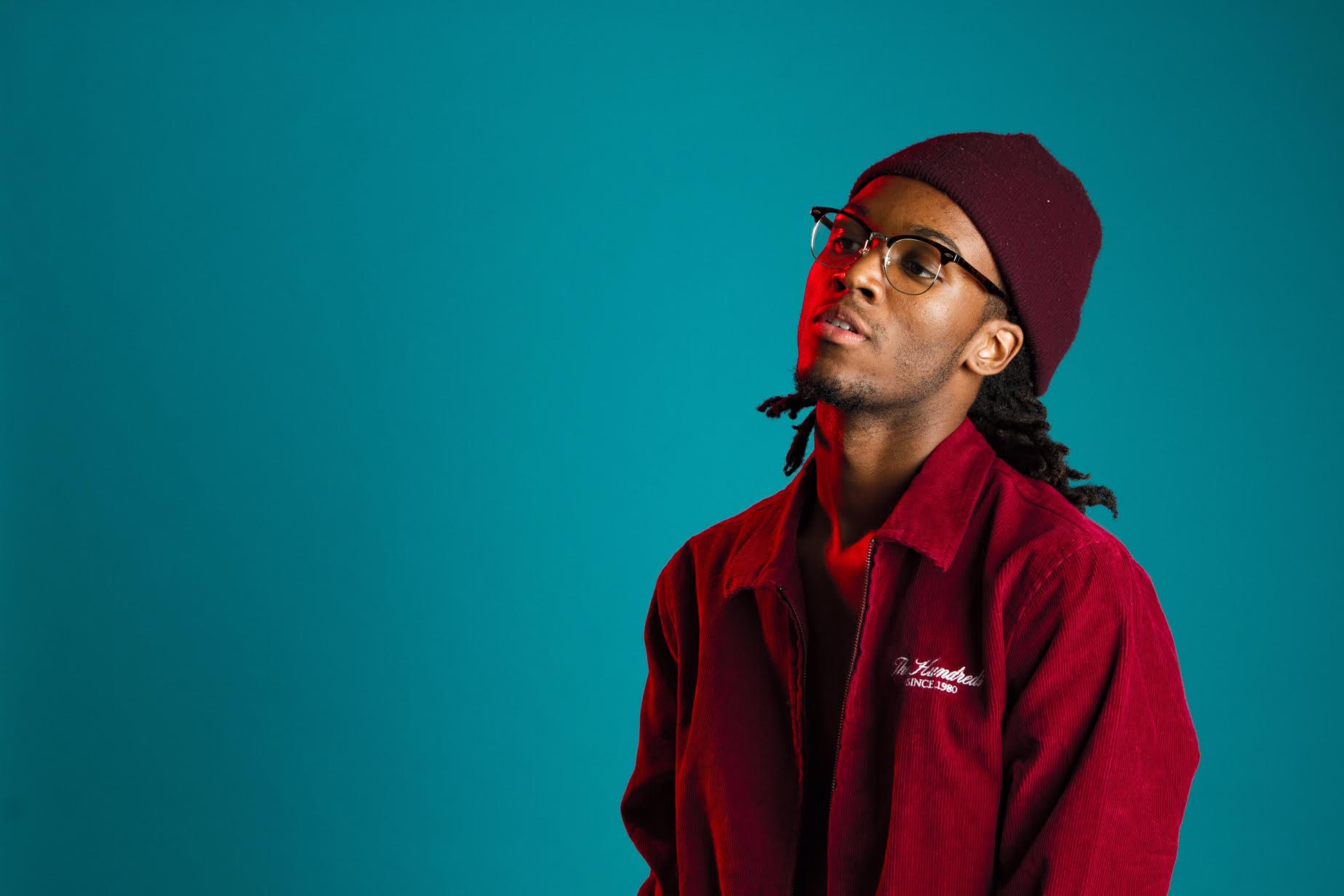 Directed by Tom Vin
I. Love. This. Song.
Arguably my favorite track from Sab's 2016 opus, Bucket List Project, finally gets a video. I swear this one is a masterpiece, and the hook pops up in my head on a weekly basis. All three artists did their thing on here, so I'm ecstatic to see it brought to life.
So in celebration of his forthcoming Euro tour scheduled for October-November, he thought it was only right to unload this clip. We're thrilled he did. Watch it below.