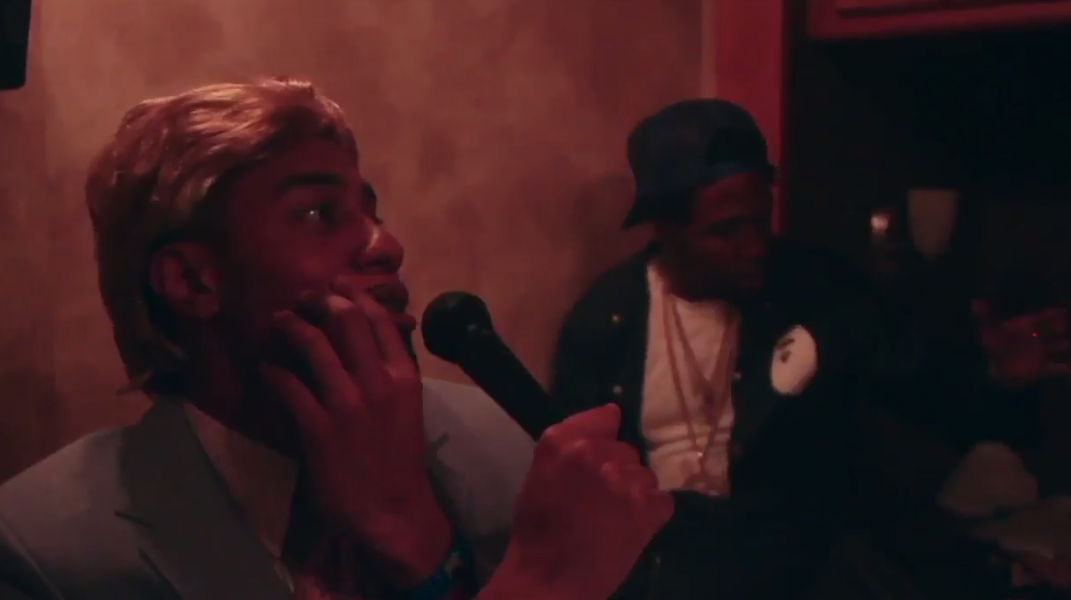 Labor day is the day. Shit Show is the program. This is something you need to watch. After teasing us with a release date for the past few months, Chuck and Mikey finally announce a hard release date for their Shit Show tv series.
So yes, we're just mere weeks away from the premiere date. But what can we expect? Well, we have a preview of that as well. It looks insane. Now, if we could just get a firm release date for that reunion album.
Something tells me sooner than later, though. Ha!
LABOR DAY WEEKEND 🇺🇸
FOLLOW @SHITXSHOW !!! pic.twitter.com/xEv22JqyTG

— The Cool Kids 📺🍽 (@theCoolxKids) August 7, 2017