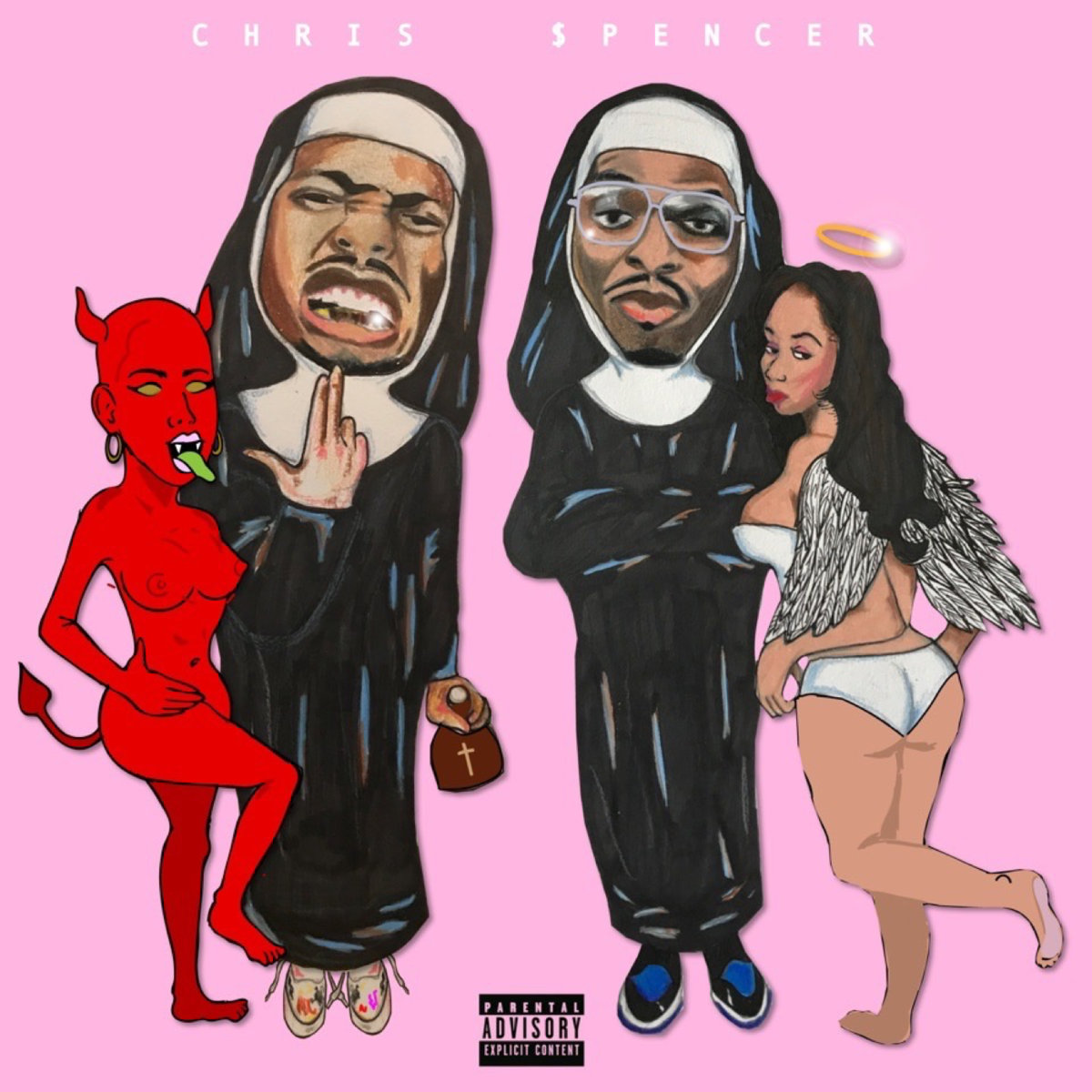 The two-headed monster we know as Chris $pencer has returned — and is out for what is rightfully there's. By hook or crook they're coming for what they deserve, so you better bow down and pay homage, as this duo has proven time and time again that they are two of Chicago's most unique, talented and creative forces. But when you put them together? It's nothing but trouble.
So tonight, they bless us with Blessed, a new 12 track outing feature both Chris and $pencer, not to mention Sulaiman, Tree, $tevie Adam$ and Ugly Boy Modeling. I can't wait to get into it myself.
Don't block your blessing. Stream Blessed below.