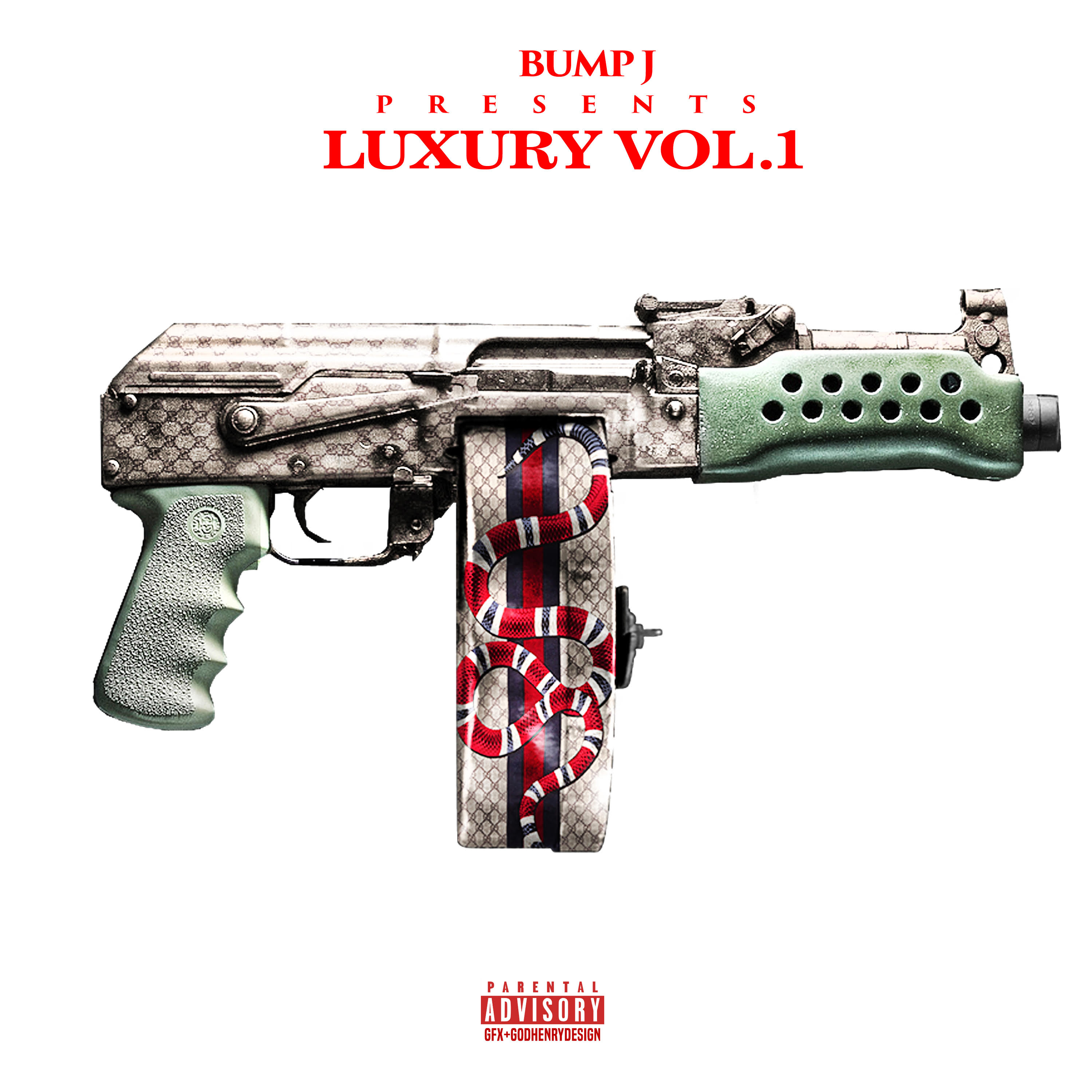 Bump J has to be the hardest working dude in Chicago right now. Since catching a release in April, he's dropped countless singles, songs, videos, and grade A pieces of content. All while hunkered down in the studio crafting, creating and plotting. Seriously, he has so much music on deck that after fucking up the summer (as he promised), he's about to takeover the fall and winter. It's only right.
Today, we're happy to bring you the world premiere of his cover art and track listing for Luxury Vol. 1, his first official EP since touching down in the spring. But as you look closely, the Vol. 1 insinuates there's more to come, and that's the truth. There's way more where this came from. The rollout for this is about to be crazy, as are the volumes that are to accompany this one. It's only the beginning, and Bump will continue to casually wear his crown.
Volume one includes seven new tracks, featuring production from the likes of Cardo, Nascent, Chase The Money, Juice, Chase Davis and Cameone. The only feature is his longtime partner in crime, Parkay.
Up top you see the very-dope cover art, while below is the track list. Celebrate by sharing both and spreading the word of the Chief's regal return. It's a luxurious lifestyle that only a handful will attain. Let Bump usher you into it with this exquisite piece of art that features some of the best music of 2017.
Luxury Vol. 1 coming soon. How soon? We can't tell you that. Just stay tuned.