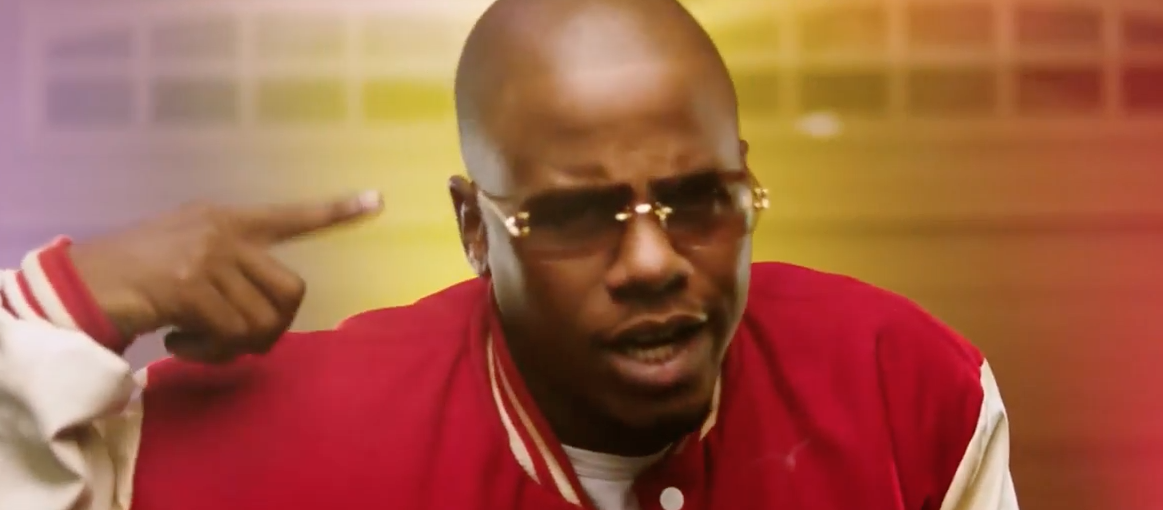 Directed by Troy Gueno. Produced by Steve "Stone" Huff.
The Jones is back with a new video — this one dedicated to his favorite drink of choice. No word on where this track will land, but hopefully it will appear on whatever new project Caleb has been working on. It's time.
Slow it down below. But proceed with caution.