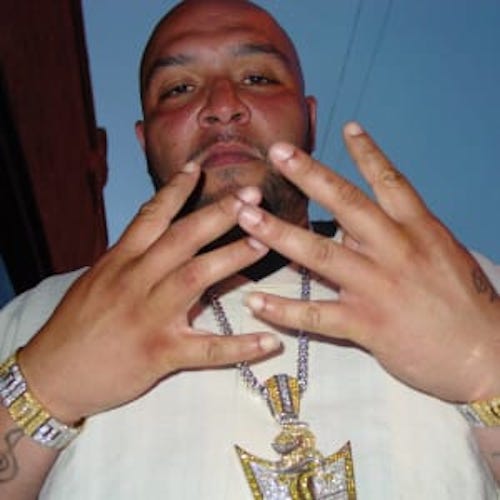 Multiple sources are reporting to FSD that storied Chicago rapper, Payroll, has passed away. Details are currently scarce, but family has confirmed his passing.
Payroll rose to prominence throughout the Chicago scene in the 90s and early-00s alongside his 40 Gang crew. He collaborated with many of Chicago's legends including EC Illa, Bump J, Cap 1, Triple Darkness and many others. Perhaps Payroll's most documented moment was his beef with Kanye West, which stemmed from Jay-Z's "Neva Change" instrumental and hook, which Payroll recorded first. The incident spurred a number of diss tracks including Payroll's "Fuck Kanye West," performed over Nas' "Ether" beat.
We offer our sincerest condolences, thoughts and prayers to the family of Payroll during this tragic time. He will be missed and his contributions to the Chicago hip-hop scene will never be forgotten.
We will continue to update as more details become available to us.