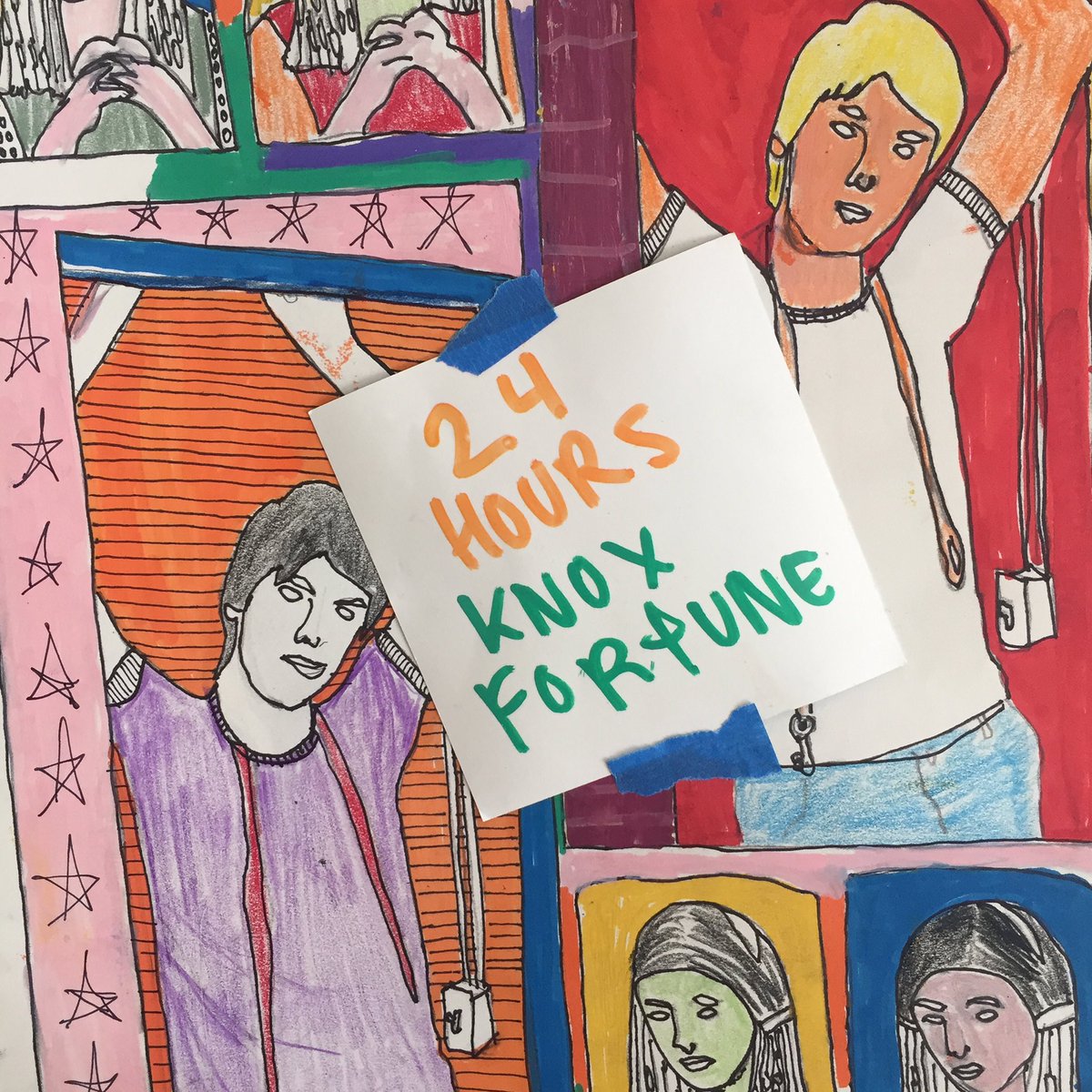 That boy Knox is on fire. Today, he keeps fanning the flames with the release of his latest single "24 Hours" + the announcement of his long-awaited debut album, Paradise, which drops next Friday, September 22nd. Oh boy!
For "24 Hours," Knox co-wrote it with fellow visionaires Joey Purp, and co-produced it with Carter Lang. The big boys.
For Paradise, you can expect more work with Purp and Carter as well as Nico Segal, KAMI, Whitney and Twin Peaks. The track list is below. Check back next week for the full course.
01 No Dancing
02 Lil' Thing
03 Help Myself
04 Stars
05 Torture
06 24 Hours
07 I Don't Wanna Talk About It
08 Strange Days [ft. KAMI]
09 Stun [ft. Joey Purp]
10 Keep You Close
11 Spill