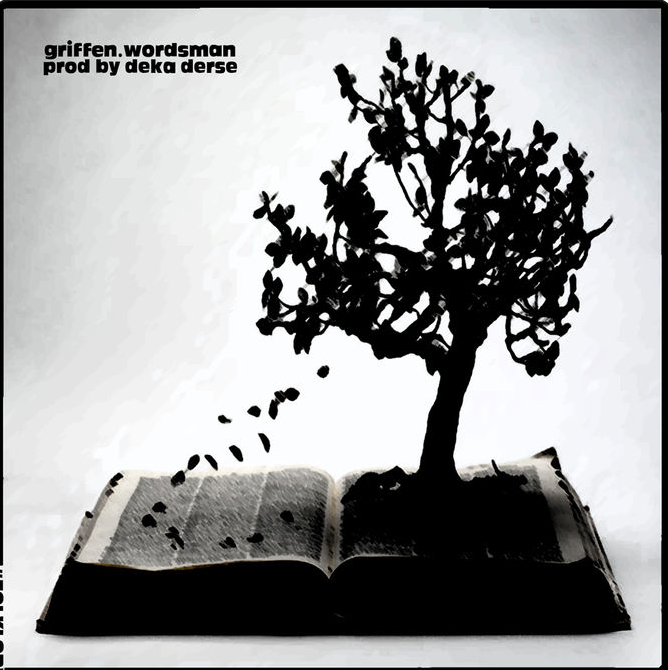 Produced by Deka Derse
Something new from the Griff, as part of his upcoming album with producer Deka Derse called Folklore. The official release date is on the way and any day now, so keep an open eye for that. Deka does the beats, and Griffen controls the raps. Put that on you radar immediately.
Listen to the "Wordsman" at work below. Track list is here, too.