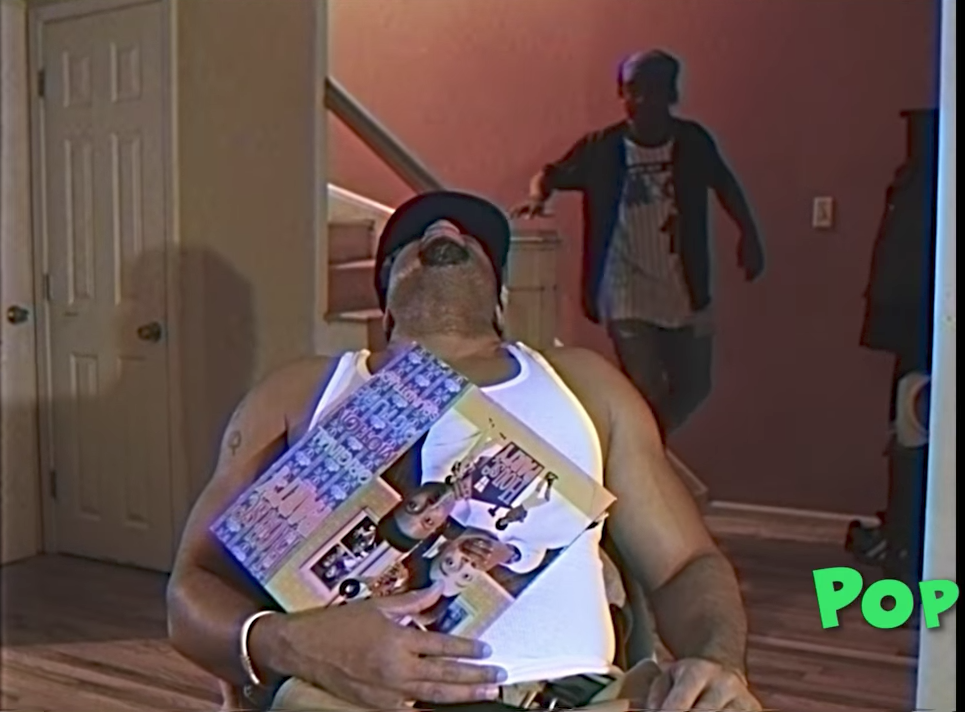 Directed by Enstrumental Drew
When Malcolm first played me his album a year ago, "House Party" was my early favorite. I was like "that's the one!" Funny enough, I was sitting next to Enstrumental Drew in the studio at that very moment. Fast forward a year later, and he's not only co-starring in the clip, but also the director. Crazy how those things work out.
Anyhoo, this new House Party-inspired video features Malcolm and Femi recreating the legendary 1990 comedy. We have the new Kid N Play without any shenanigans from that goof Jason Whitlock. 
Watch the super fun clip below. Looked like a great time filming it.