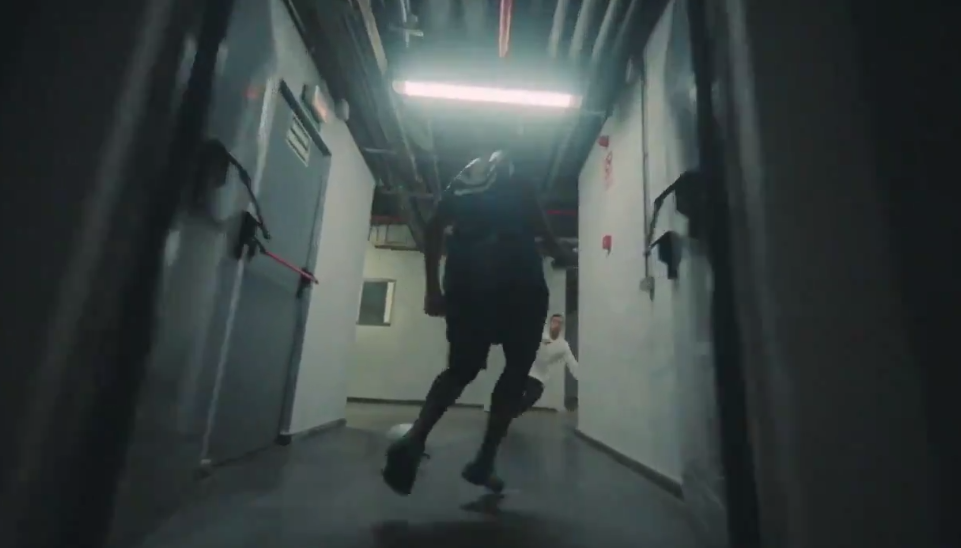 Congrats are in order to SaveMoney repper Sterling Hayes and producer Spanish Diego whose collab "Whatever I Want" just landed in the brand new adidas Football (errr, soccer in the US) ad campaign featuring the Tango Squad.
This is a huge launch, and is being pushed across multiple adidas platforms today. This joint was pulled from Sterling's 2016 release, Antidepressant, which is available on all streaming platforms now.
Stream it below if you've yet to hear it. Watch the commercial below as well.
No one ever found fame by following.
Create your own destiny.#HereToCreate pic.twitter.com/jYVuopOr7z

— adidas Football (@adidasfootball) September 12, 2017