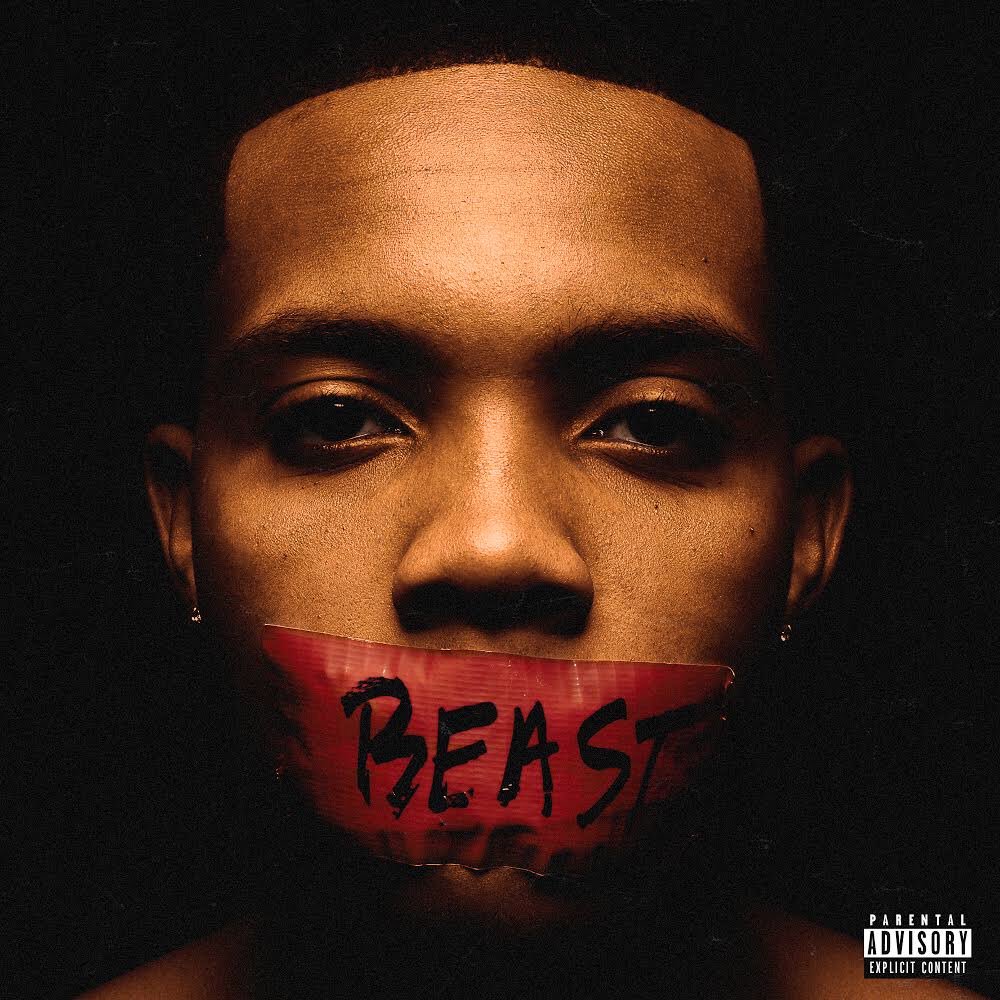 It's been a long time coming, and the day is finally here. Humble Beast, the official debut album from the artist formerly known as G Herbo is upon us. We've been waiting patiently. I've probably even been a little impatient, but now we can finally celebrate what the Machine Entertainment Group has been diligently working on. The team of Herbo, Mikkey Halsted and JB have been carefully crafting every single line, every single bar and every single sequence in order to make this an album that will be remembered throughout hip-hop history. Everything had to be perfect. They even took it to VSOP Studios to get mixed.
It's their masterpiece. It's their blood, sweat and tears. And it's a poignant look into the world and mind of one of the most talented writers in the biz. Herb's one of the hottest and most consistent rappers to ever emerge from Chicago, and the rest of the world is going to feel it with this debut. Mark my words.
Well, the wait is now over, so let's celebrate Herb and his major accomplishment below. It's only the beginning.